Our Team
We have a large team of friendly optometrists and knowledgeable support staff to provide you with all your eye care, and hearing needs.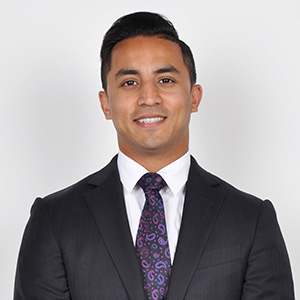 Dr. Sharma
Optometrist
Dr. Suraj Sharma was born and raised in Edmonton, Alberta where he attended University of Alberta to earn his Bachelor of Science degree. He later completed his Doctorate of Optometry with Honors from The New England College of Optometry in Boston, Massachusetts. Dr. Sharma completed his studies via clinical rotations which included ocular disease, pediatrics, specialty contact lens fitting, primary care, and referral care in a tertiary medical center. He is a member of Beta Sigma Kappa International Optometric Honor Society, The Alberta Optometric Association and Canadian Optometric Association.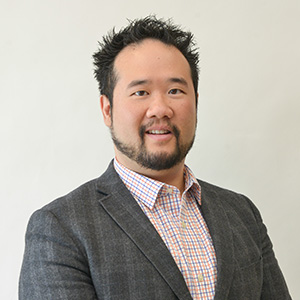 Dr. Poon
Oxford Optometrist
Dr. Tom-Harley Poon grew up in Edmonton and was born into a large, Chinese-Canadian family. His hyphenated first name is a tribute to his great-grandfather, Tom, and his grandfather, Harley. Family and tradition is important to Dr. Poon that is why he has named both of his son's in a similar manner. Dr. Poon received his undergraduate degree at the University of Alberta and his Doctor of Optometry at The New England College of Optometry in Boston. Upon graduation in 2008, the school honoured him with the F. Dow Smith Award, which is presented to students that demonstrate exceptional leadership potential. This award recognized his hard work to create and establish the Canadian club at the school which addresses student issues and interests specific to Canadians.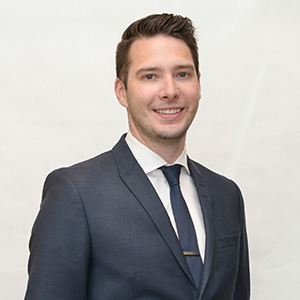 Dr. Bain
Millwoods Optometrist
Dr. Colin Bain was born and raised in Grande Prairie, Alberta. He attended both Grande Prairie Regional College and the University of Alberta prior to receiving his Doctor of Optometry with honours from the University of Waterloo in 2014. Dr. Bain's clinical training included an externship at Parkland Hospital in Dallas, Texas where he gained extensive knowledge of the management of diabetic retinopathy, among various other ocular pathologies. Dr. Bain is committed to providing eye care internationally, completing an externship at Lion's Sight First Eye Hospital in Blantyre, Malawi, and two volunteer trips in Peru and Romania, with more planned in the future. Dr. Bain is a member of both the Alberta Association of Optometrists, and the Canadian Association of Optometrists.
Dr. Simi Khroad
Millwoods Optometrist
Dr. Simi Khroad was born and raised in Edmonton, Alberta. She obtained her Bachelor of Science degree at Concordia University of Edmonton. She continued her education at Salus University in Philadelphia, Pennsylvania where she obtained her Doctorate of Optometry.
She has completed her Doctorate clinical rotations in Primary Care (Edmonton, AB), Contact Lenses (Boston,MA), Pediatrics (Philadelphia, PA), and Ocular Disease (Miami, FL).
Dr. Khroad attended the renowned Bascom Palmer Eye Institute, where she completed clinical rotations respecting Glaucoma, Uveitis, Neuro-Opthalmology, Cornea, Pediatrics, Primary Care and Retinal Care. Bascom Palmer Eye Institute is regarded as the top eye hospital in the United States of America.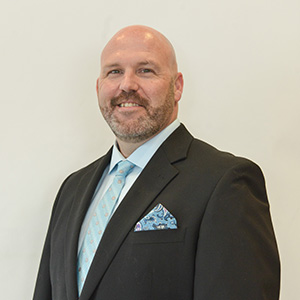 Keith Soubliere
General Manager
Keith joined Beyond Vision April 2015. He comes to us with extensive experience, and has worked in the Optical industry for 25 years. Keith quickly excelled and progressed in his career moving into Management and has experience in many different facets of the industry which includes, Lab, Lab Management, Licensed Optician, Store General Management, and Regional Management for large chains. His skill set is also extensive which includes, Store Operations, Human Resources, Training, Coaching, Sales, Sales Growth, and Optometrist Relations. He has been recognized as a leader amongst his peers as a Brand Builder. Keith truly excels in Team Building, surrounding himself with top professionals and Dr's in the industry. In his spare time he enjoys playing soccer and spending time with his wife and children.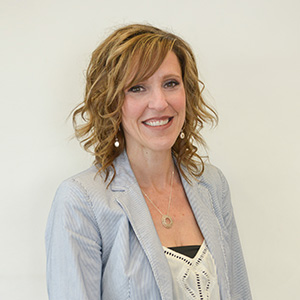 Amanda Lubbers
Office Manager
Amanda has worked in the Optical industry for 16 years. She graduated from the N.A.I.T. Optician program in 2003. Amanda's optical experience includes 2 years as Assistant Optical Lab Manager and Ambassador for the Gift of Sight Program which included public and TV appearances. Managing a high end Optical Boutique for 6 years. Then recruited by another Optical as Manager /Trainer, and Area Supervisor for the next 9 years. Amanda views the patients that she works with as friends and guests who have come to her place and she is providing them with the most amazing experience possible. During her free time she enjoys her family which includes adorable puppies and fitness.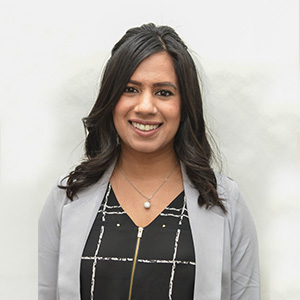 Masuma Manji
Registered Hearing Aid Practitioner
Masuma Manji was born and raised in White Rock, British Columbia. She is a Registered Member of the College of Hearing Aid Practitioners of Alberta, as well as a Board Certified, Hearing Instrument Specialist. Masuma was diagnosed with a hearing loss since birth and wears hearing aids. She can empathize with her clients and understand their needs. Masuma enjoys spending her free time with her husband and travelling.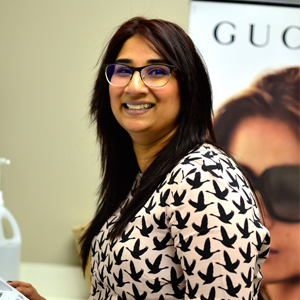 Sandy Randhawa
Office Manager
Sandy joined Beyond Vision as the office manager in 2013. She graduated as an Optician from Northern Alberta Institute of Technology in 2004.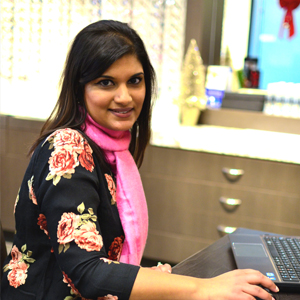 Fatima
Staff in Millwoods
Fatima was born and raised in London England. She moved to Canada in 2012 and joined the Beyond Vision team in 2013. Her professional background includes extensive experience in business administration and the eye care industry. She enjoys being with family and friends, traveling, satisfying her love for all culinary delights and is an avid movie watcher.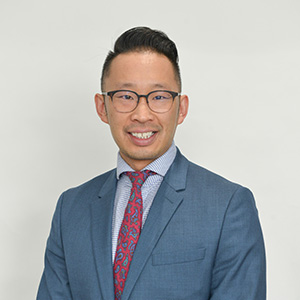 Dr. Der
Grange Optometrist
Dr. Eric Der believes that your eyes should never hold you back from achieving your goals.
He is thankful to be in a position where he can make a positive impact on the current and future health of your eyes. Having spent a lot of time being a patient in the hospital as a child, Dr. Der has excellent communication and bedside manner with his patients.
Dr. Der enjoys volunteering his time and expertise; promoting eye health and awareness in senior care homes, schools, trade shows and new mothers groups. He enjoys the medical side of optometry but you can also often find him helping his patients with frame selection as he has a keen sense of style.
He was born and raised in Edmonton, graduating with a Bachelor of Science at the University of Alberta. His passion for helping others propelled him on to receive his Doctor of Optometry at the New England College of Optometry, training in primary eye care, contact lenses, binocular vision, pediatrics and ocular disease. Dr. Der is a member of the Alberta Association of Optometrists, Alberta College of Optometrists and in 2014 completed the oral therapeutics, glaucoma and advanced diagnostics certification course.