Beyond Vision is proud to support the communities where we work, live and play. Each year we support numerous events and fundraisers that help bring our communities together for an important cause.
Beyond Vision in the City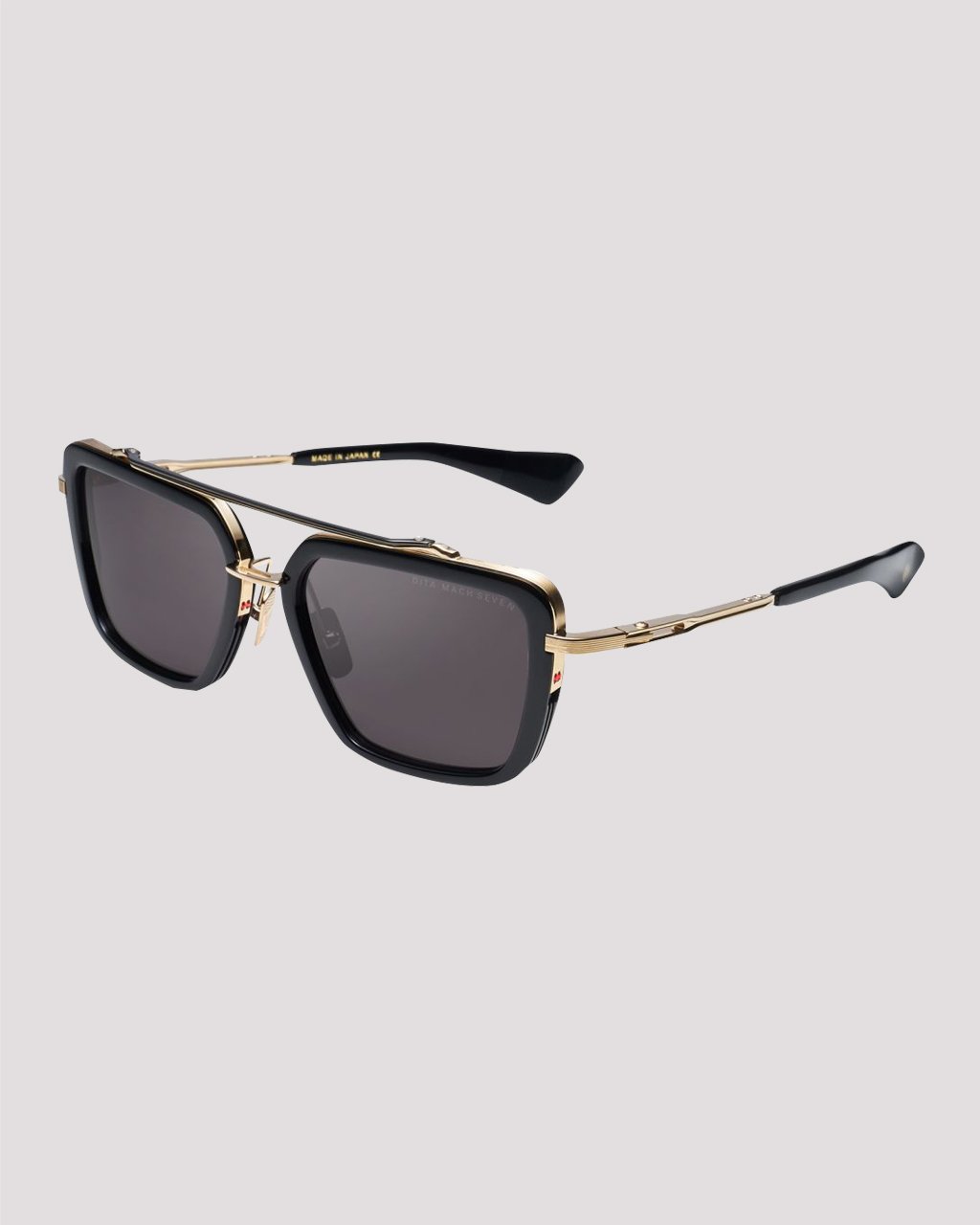 From the looks of it, it's going to be a hot summer in Alberta! Make sure you've got your eyes protected when you're out and about, without compromising style. These sunglasses trends are going to have you taking the best insta pics in the city whether you're enjoying a Whyte Ave patio, a Walterdale Hill […]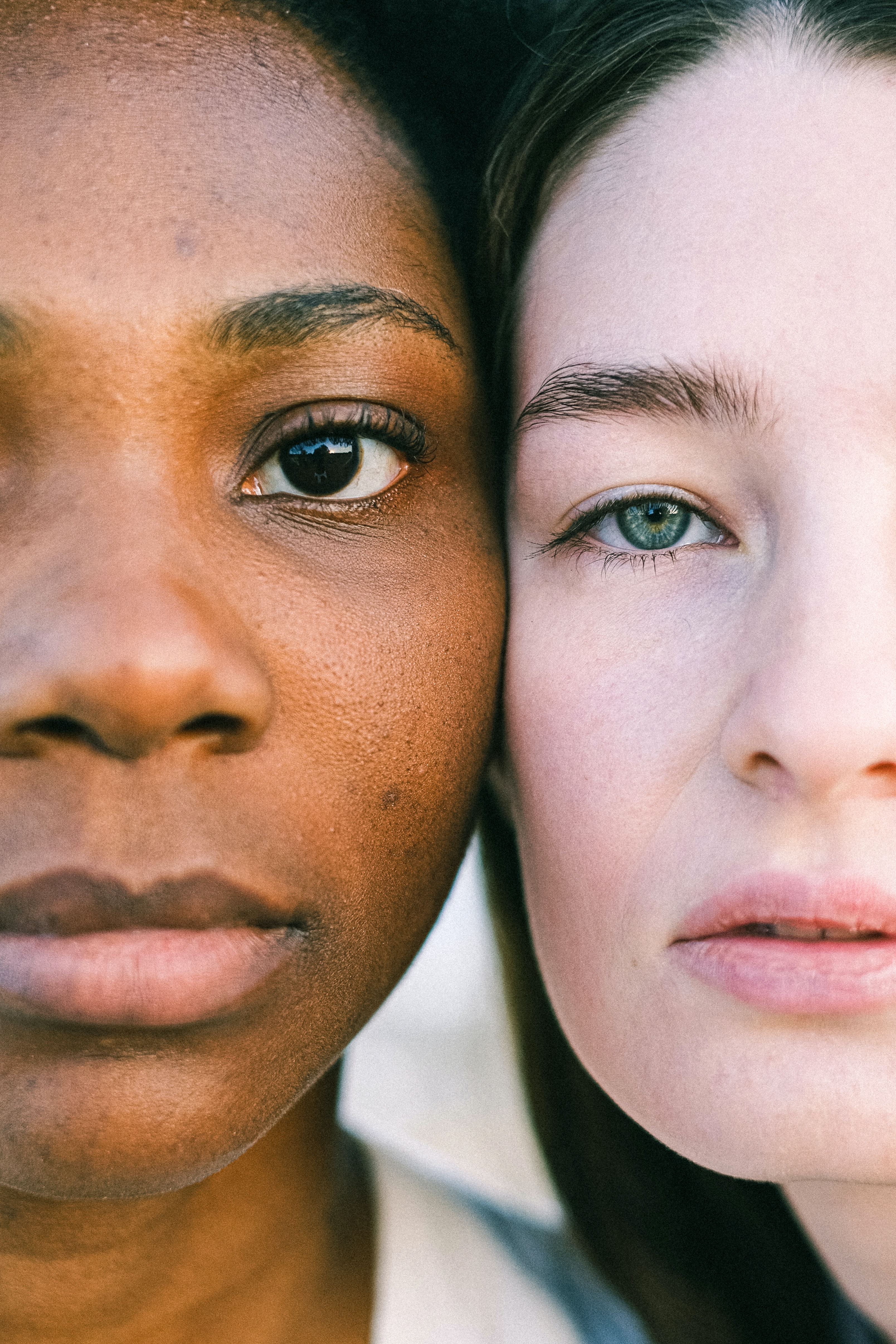 Did you know that 2 out of 3 people experiencing blindness or vision problems are women? Prevent Blindness has declared April as Women's Eye Health and Safety Month in an effort to educate the public on the increased risk for women and vision health issues, as well as steps that can be taken to prevent […]
Media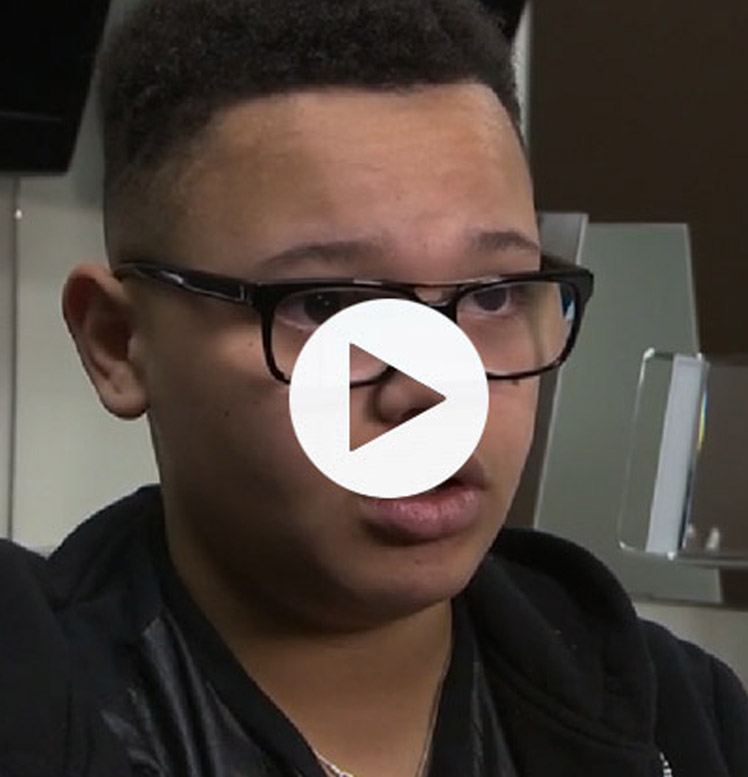 Dr. Charles Boulet and Su-Ling Goh from Global Television were at Beyond Vision to discuss the importance of children's eye exams.