Beyond Vision is proud to support the communities where we work, live and play. Each year we support numerous events and fundraisers that help bring our communities together for an important cause.
Beyond Vision in the City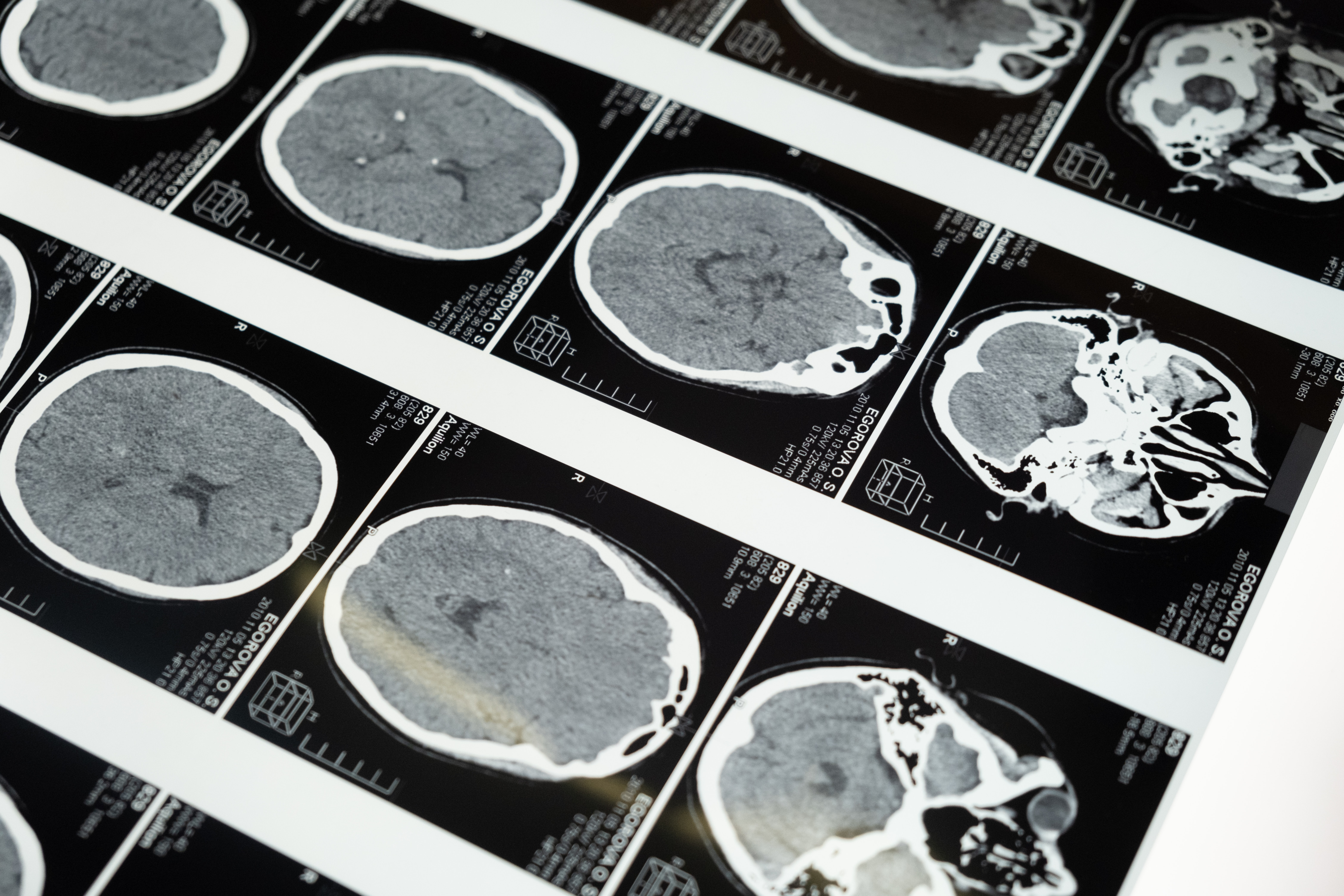 Did you know? Approximately 20-40 people who experience a traumatic brain injury experience lasting vision impairments, and there are many cues of an acute brain injury that can be assessed based on the eyes. Even with a mild traumatic brain injury can result in dizziness, blurred vision, and light auras in the visual field. Someone […]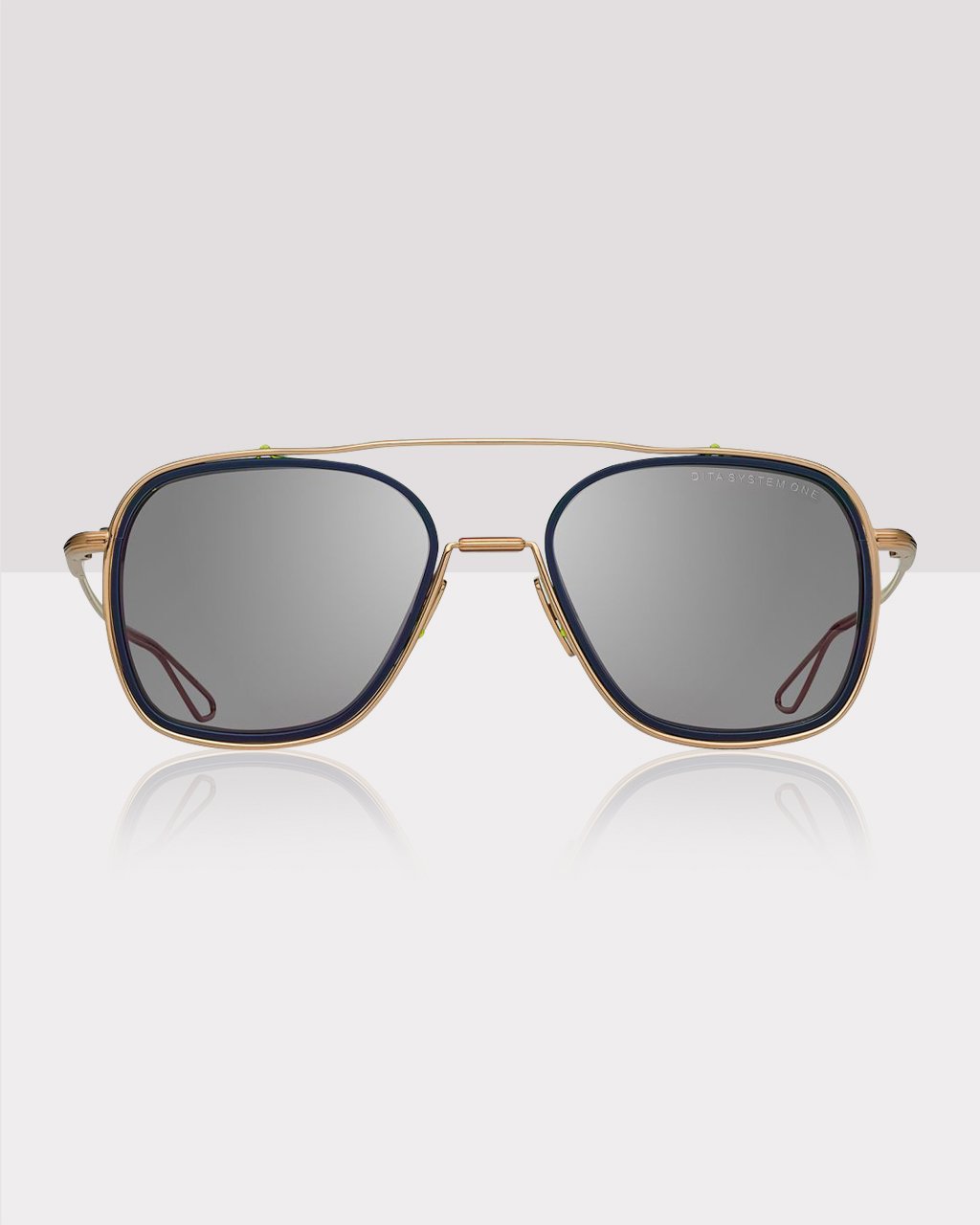 Geometric Frames We're loving the hexagon, octagon and even polygon shaped glasses! These Jimmy Choo Aline frames are giving us serious Helena Bonham Carter as Princess Margaret vibes (The Crown, anyone?). This trend has vintage roots and gives you a vampy, trendy vibe. Perfect for all seasons, these sunnies will make you the coolest mom […]
Media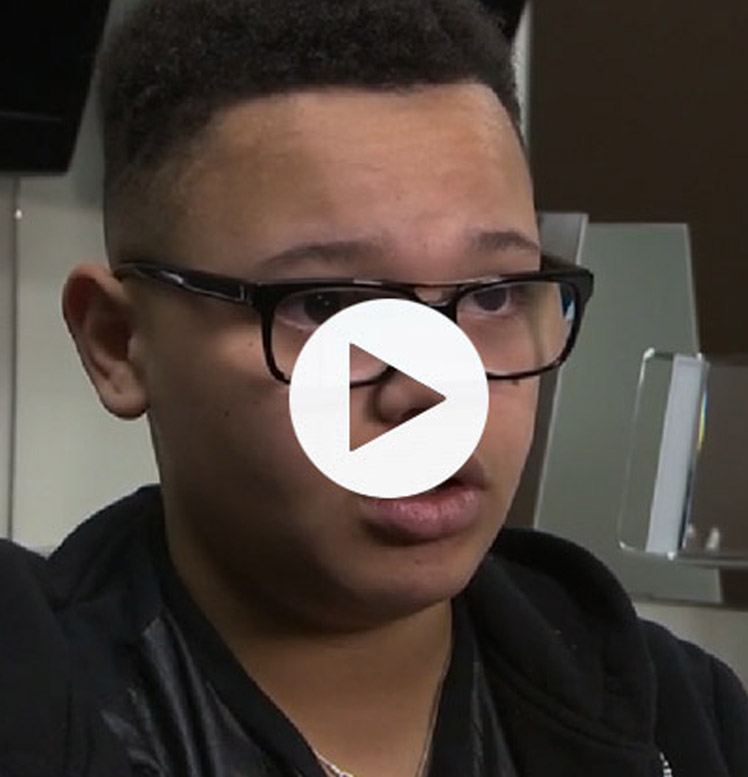 Dr. Charles Boulet and Su-Ling Goh from Global Television were at Beyond Vision to discuss the importance of children's eye exams.