Beyond Vision is proud to support the communities where we work, live and play. Each year we support numerous events and fundraisers that help bring our communities together for an important cause.
Beyond Vision in the City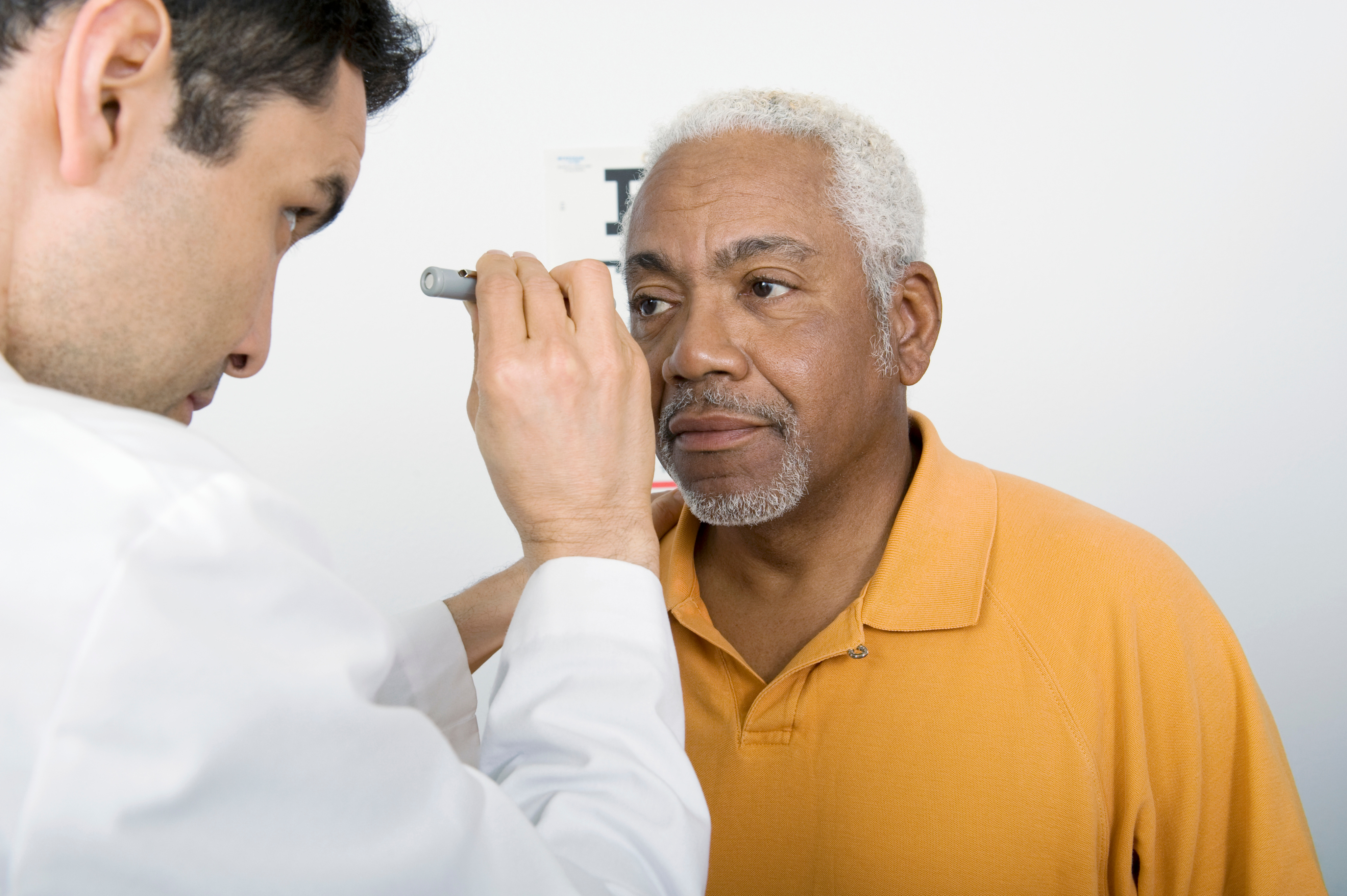 Did you know? Diabetes can be discovered by your optometrist. One of the early signs of diabetes is retinopathy, a condition that affects the retina and can affect eyesight. If diabetes runs in your family or if you're otherwise genetically at risk for diabetes, you should mention it to your optometrist. Of course, making regular […]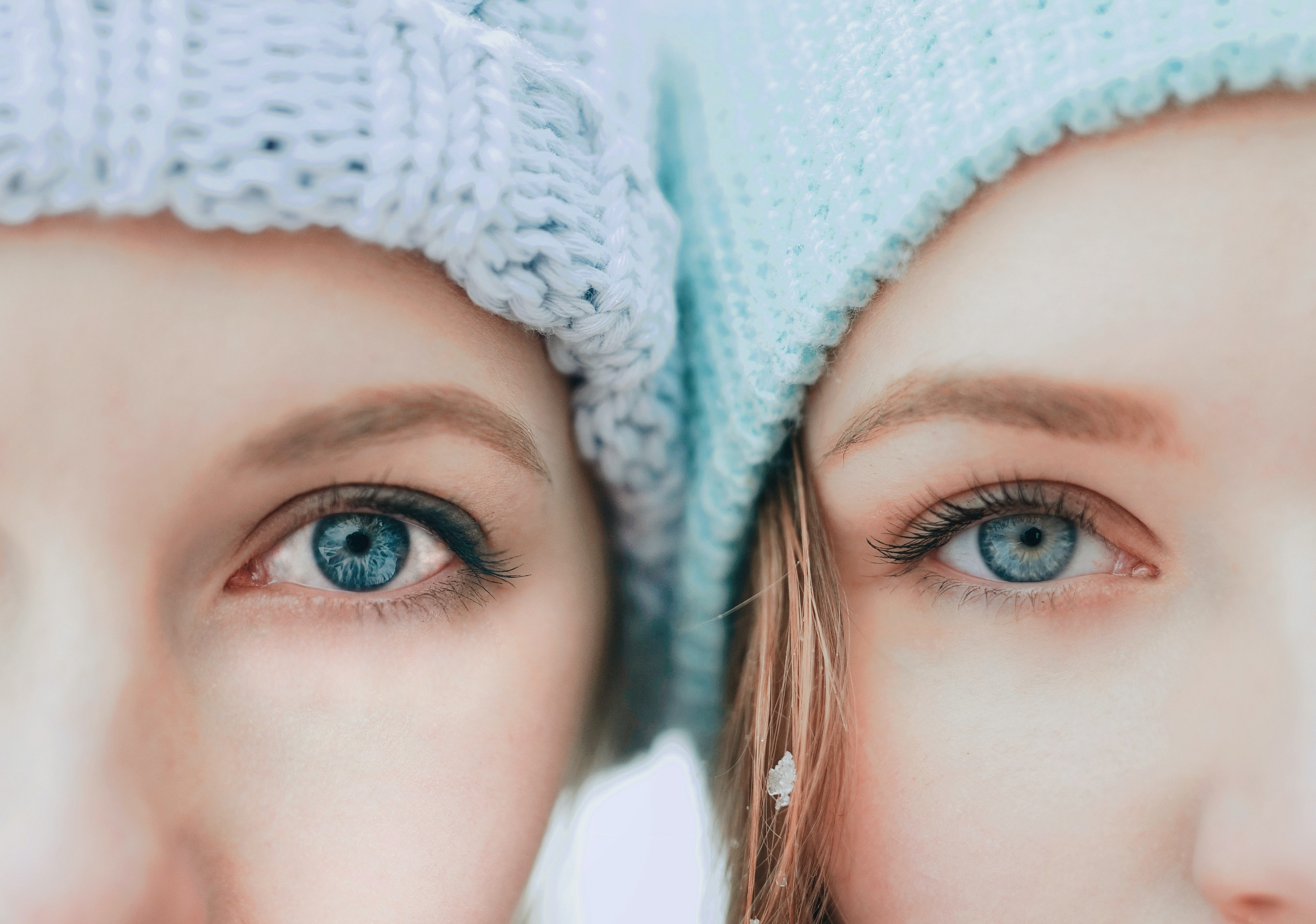 Winter's here whether we like it or not, and along with that can come pesky eye problems. Get ahead of them this year and be prepared so you can keep your eyes happy and healthy. Here are four eye symptoms you might be experiencing this winter and how to remedy them: Dry eyes Living in […]
Media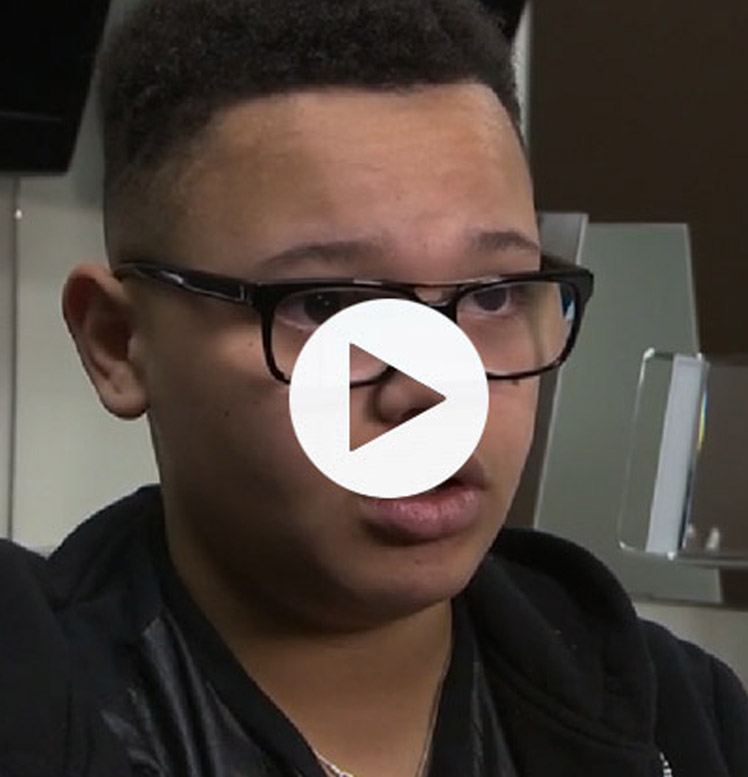 Dr. Charles Boulet and Su-Ling Goh from Global Television were at Beyond Vision to discuss the importance of children's eye exams.