LUMIFY Redness Reliever Eye Drops
LUMIFY Redness Reliever Eye Drops are a popular choice for people with dry eyes. LUMIFY boasts whiter, brighter looking eyes that last up to 8 hours with a low risk of rebound redness when used as directed. What makes LUMIFY eye drops unique? The ingredients.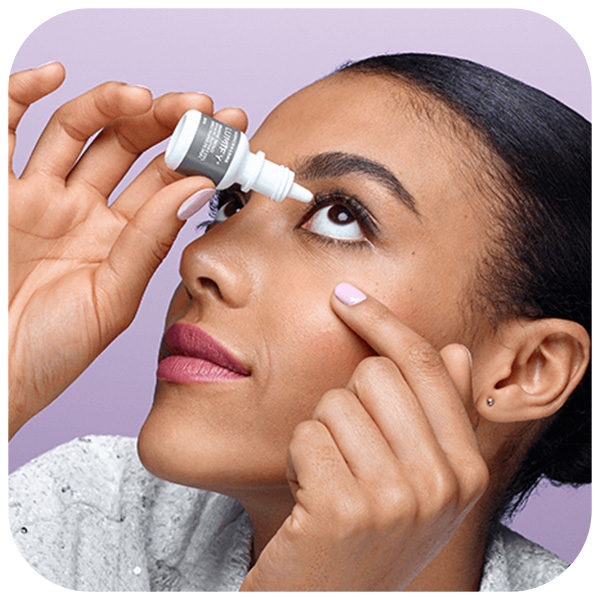 How LUMIFY Works?
For decades, redness relievers used much of the same ingredients, some of which could actually cause more damage to your eye if overused. Other eye drops constrict the arteries in your eyes, which can deprive the eye of oxygen. This works to relieve redness at first, but commonly causes rebound redness.
LUMIFY uses an ingredient called low-dose brimonidine tartrate, which restricts the venules instead of the arteries. This helps to relieve redness without limiting the flow of oxygen.
LUMIFY eye drops are clinically proven to be safe, effective, and not lose efficacy over time when used as directed.LUMIFY uses no bleach or dyes, and low-dose brimonidine tartrate has less side effects than traditional eye drops, which makes it a top choice for doctors.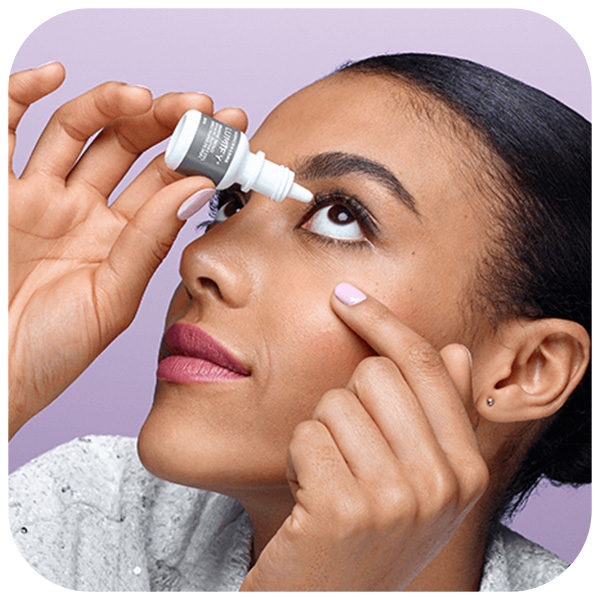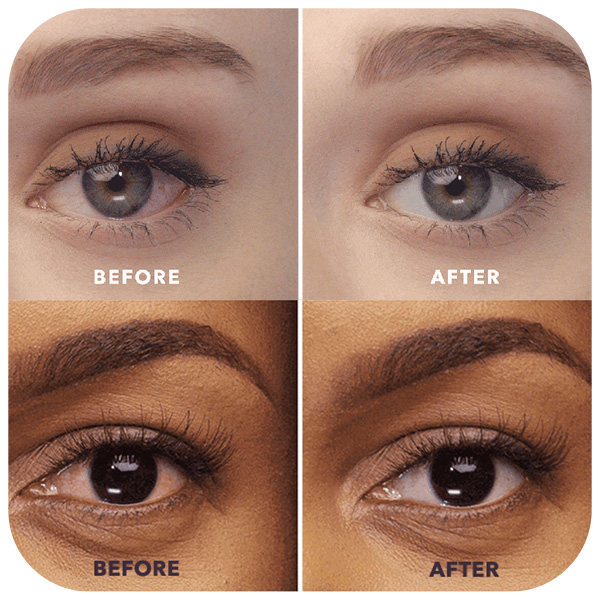 How to Use
Instill one drop in each eye that needs it every 6-8 hours. Don't use the product more than 4 times a day. Stop use and visit us if you experience eye pain, changes in vision, redness or irritation that worsens or lasts more than 72 hours.
You can use LUMIFY eye drops with other eye drops, as long as you wait at least five minutes between products.
Make an appointment at Beyond Vision in Edmonton to see if LUMIFY Redness Reliever Eye Drops are right for you.
Book a eye exam today
Book your eye exam today at Beyond Vision. We have five Edmonton locations to give you quality service close to home. Use our convenient online booking tool to book your eye exam today!