Beyond Vision Optometrist & Dry Eye Clinic in Edmonton
Beyond Vision Optometry, a patient-centred optometrist providing comprehensive eye exams in Edmonton, Alberta. We are proud to provide patients with exceptional customer service through knowledgeable staff and a passion for the health of your eyes and ears.
Meet our Optometrists
Meet our friendly & knowledgeable staff. Introducing Dr. Ubhi, a new optometrist at Mill Woods location.

Dry Eye Treatment
Dry Eye Disease is a common condition and affects 30% of Canadians. We offers a variety of state of the art treatments.
Book an Eye Exam
Eye exams are essential for the long-term health of your eyes and vision. Visit one of our Edmonton or Leduc locations today.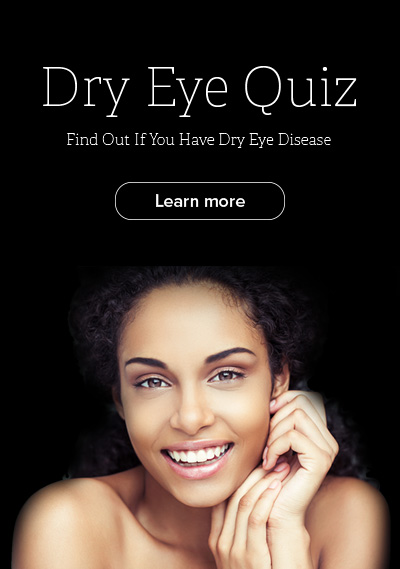 Beyond Vision Optometry
& Dry Eye Services
Established in 2012, we offer professional eye exams with five locations across Edmonton, including Millwoods, Terwillegar, Grange, Leduc and Oxford Park Landing in North Edmonton.
As a member of the Alberta Association of Optometrists, we have highly trained doctors, state-of-the-art technology, and a team of friendly staff that will provide you with a service that goes beyond your expectations.
Our services include: