Beyond Vision is proud to support the communities where we work, live and play. Each year we support numerous events and fundraisers that help bring our communities together for an important cause.
Beyond Vision in the City
Did you know that two third of visual impairment and blindness occur in women? April is Women's Eye Health Month and we're raising awareness about why it's important to get regular comprehensive eye exams, especially for women. Women often make the majority of the family's healthcare decisions, and may be looking after both children and […]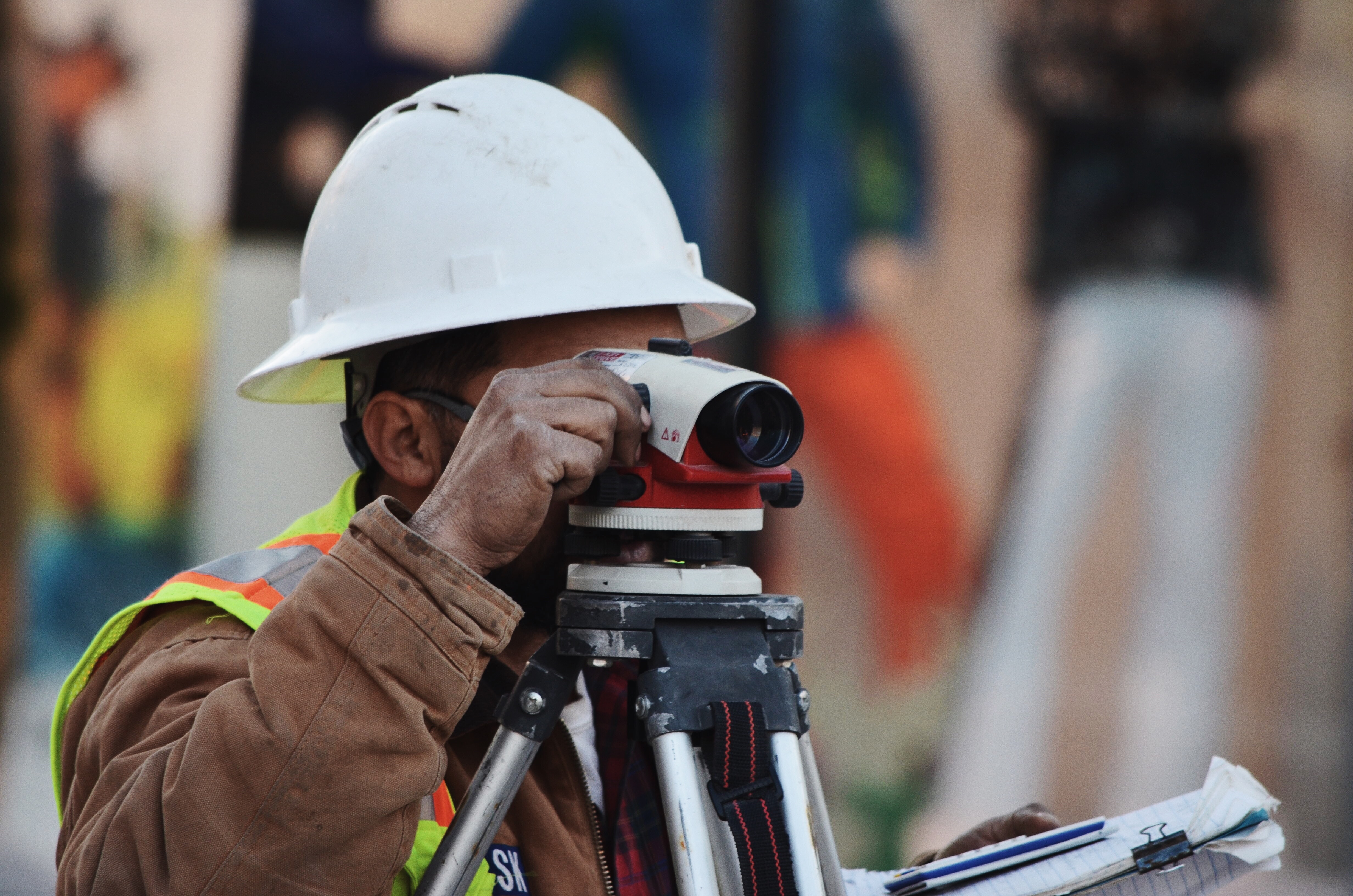 March is Workplace Eye Wellness Month. Whether you work on a construction site or at a desk, although your hazards may be different, staying on top of your eye health is equally important. Monitor Your Screen Time Now more than ever, people who work at desk jobs are spending the majority of their work days […]
Media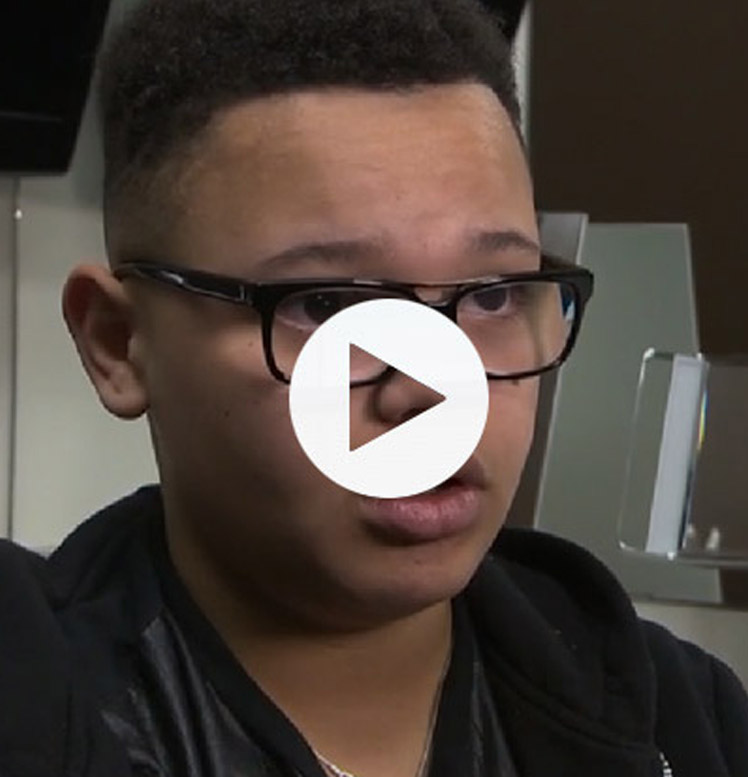 Dr. Charles Boulet and Su-Ling Goh from Global Television were at Beyond Vision to discuss the importance of children's eye exams.