Community
Beyond Vision is proud to support the communities where we work, live and play. Each year we support numerous events and fundraisers that help bring our communities together for an important cause.
Beyond Vision in the City
Research shows that hearing loss is in fact associated with depression among adults, especially in women. As we consider the emotional and social impacts that hearing loss might have, we can begin to understand how hearing loss and depression may be related. Hearing loss affects our ability to communicate with loved ones and to connect […]
Wearing hearing aids for the first time can be a little overwhelming. Keep in mind that there will be a period of adjustment. You will be hearing sounds that you have not heard for some time, and the ears and brain will need some time to adapt. Here are some things to keep in mind […]
Media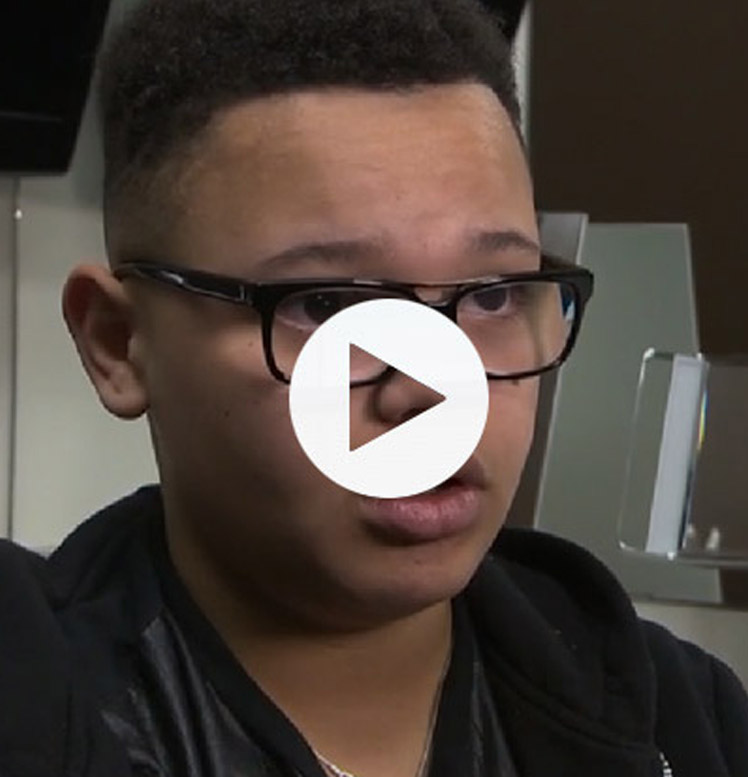 Dr. Charles Boulet and Su-Ling Goh from Global Television were at Beyond Vision to discuss the importance of children's eye exams.