Beyond Vision is proud to support the communities where we work, live and play. Each year we support numerous events and fundraisers that help bring our communities together for an important cause.
Beyond Vision in the City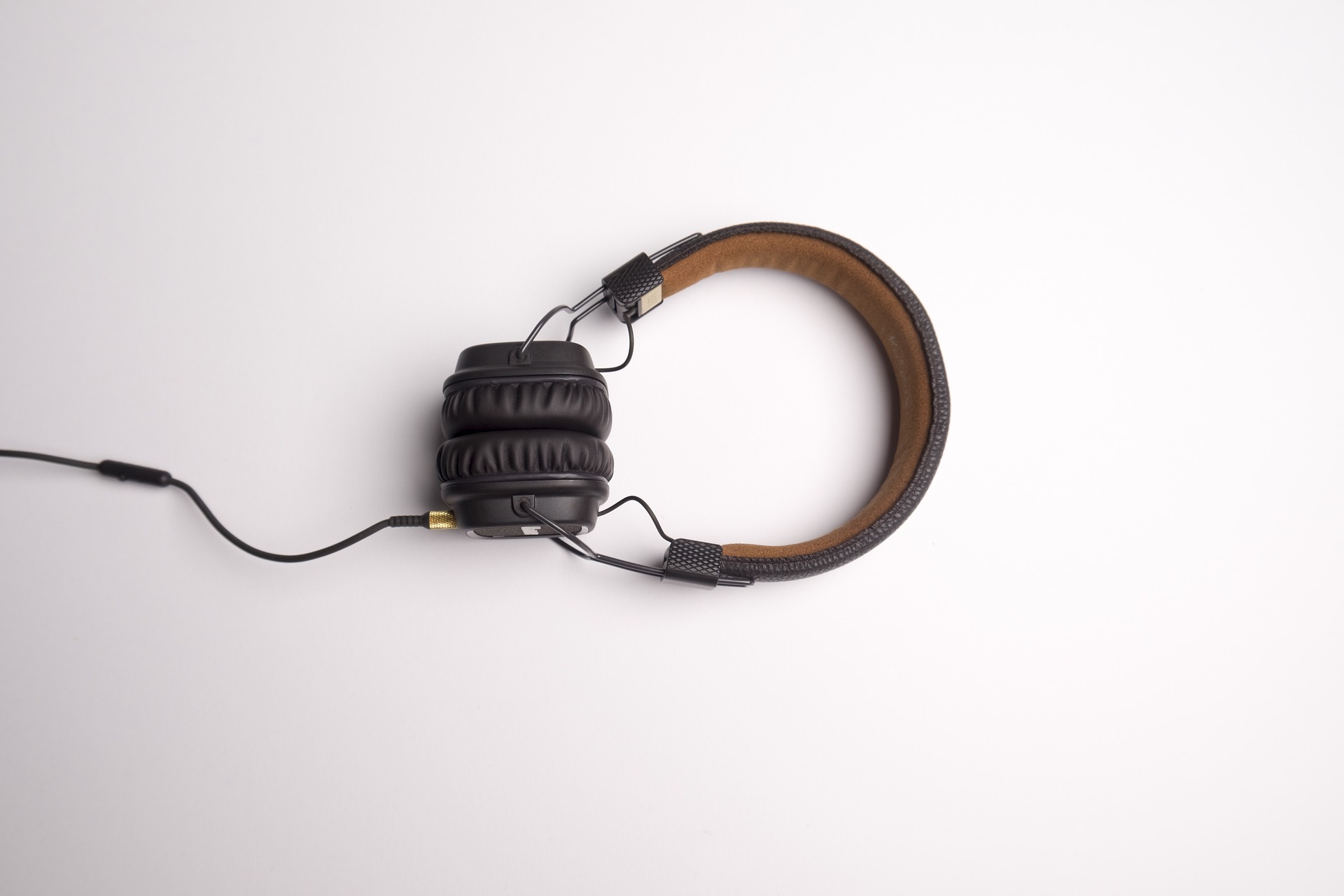 October is National Audiology Awareness Month in Canada. Did you know that more than one million adults in Canada have reported having a hearing-related disability? Changes to your hearing can happen gradually and can be tough to notice at first, but can have negative effects on your quality of life. With hearing loss that goes […]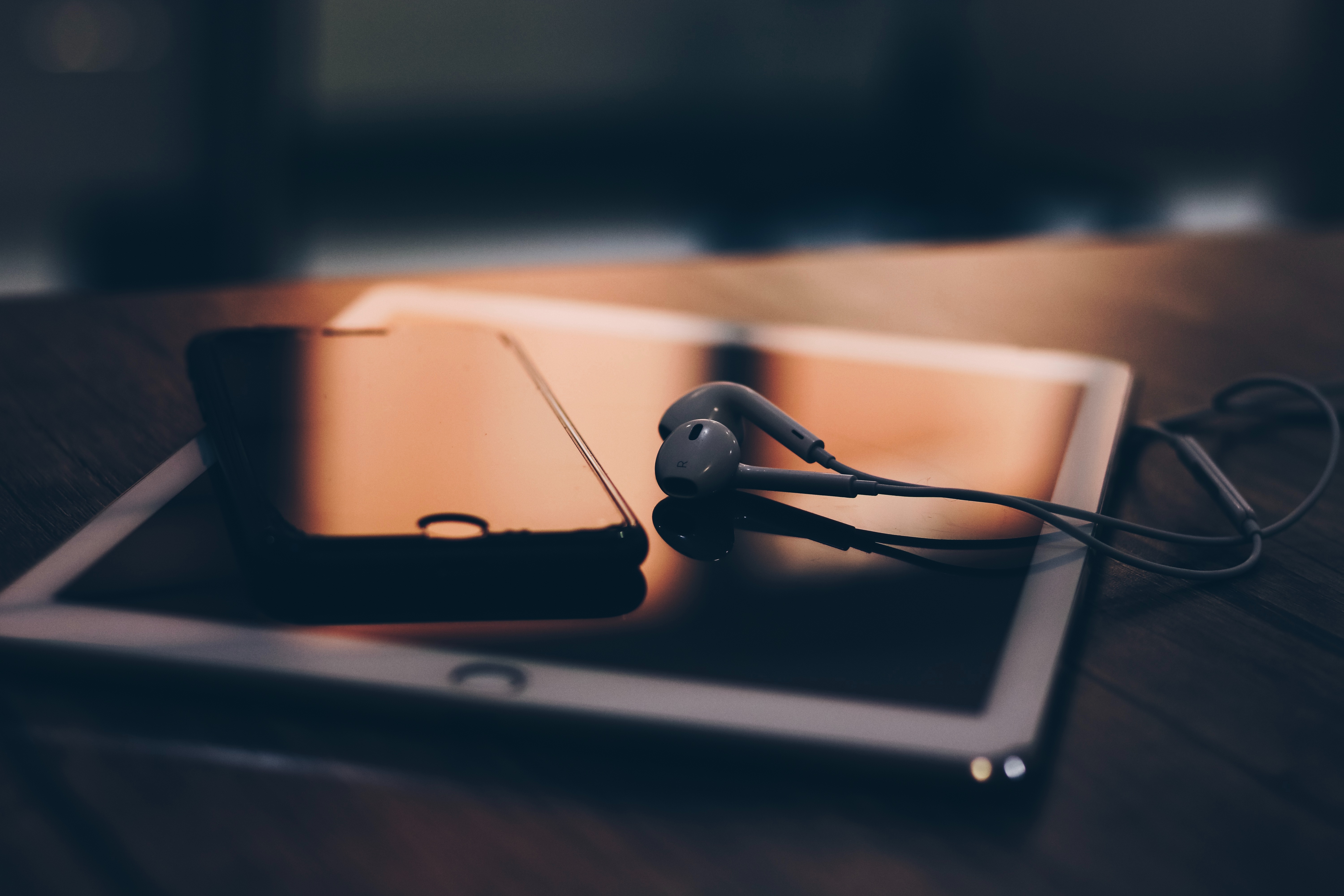 School is back in session and summer vacations are over, which means more screen time for many. Recent news articles, including this one from CTV news, have linked blue light from digital screens with an increased risk of sight degeneration and potential blindness. Blue light can affect the body's natural ability to produce melatonin, which […]
Media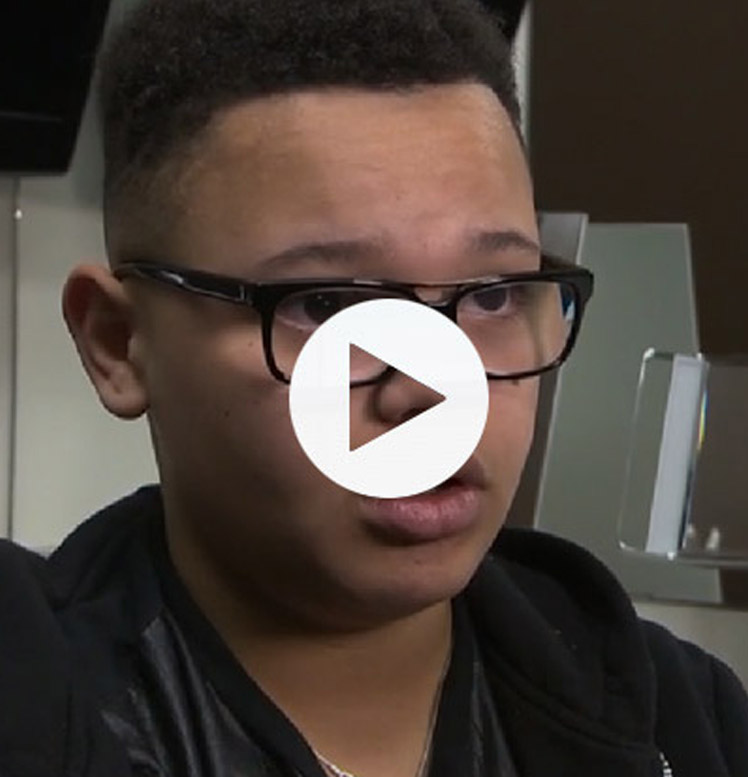 Dr. Charles Boulet and Su-Ling Goh from Global Television were at Beyond Vision to discuss the importance of children's eye exams.