Beyond Vision is proud to support the communities where we work, live and play. Each year we support numerous events and fundraisers that help bring our communities together for an important cause.
Beyond Vision in the City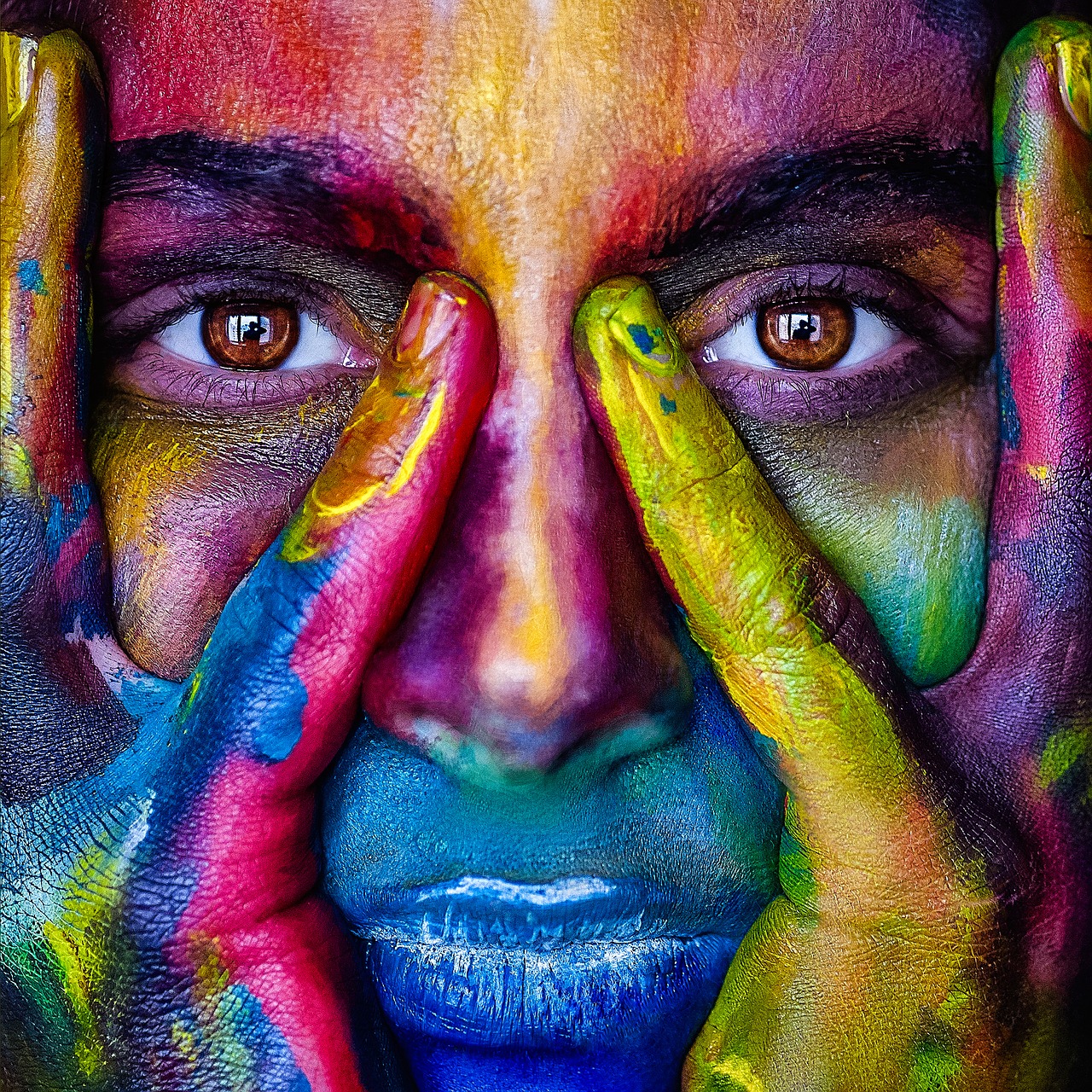 A cataract is a clouding of the lens in the eye which leads to a decrease in vision. Cataracts often develop slowly and can affect one or both eyes. A cataract causes clouding of your eye's lens which decreases your ability to see, either on a slight or significant level. Cataracts develop slowly, so symptoms […]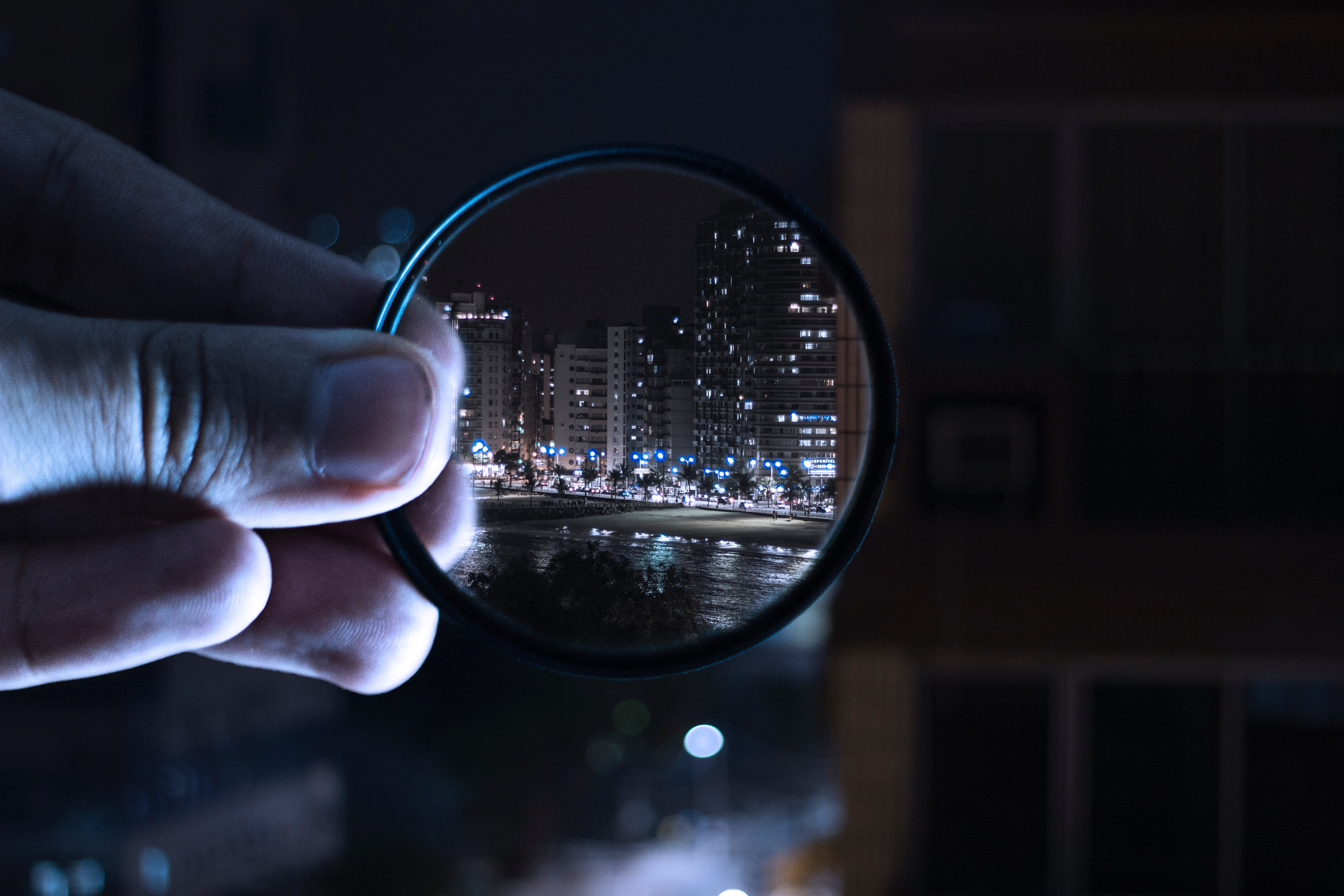 Did you know that by 2020, more than 2.5 billion people will experience myopia? Also known as nearsightedness, this is one of the most common vision conditions. With myopic vision, you can see close things clearly, but struggle to focus on objects far away. In past, most patients with myopia were treated with traditional single […]
Media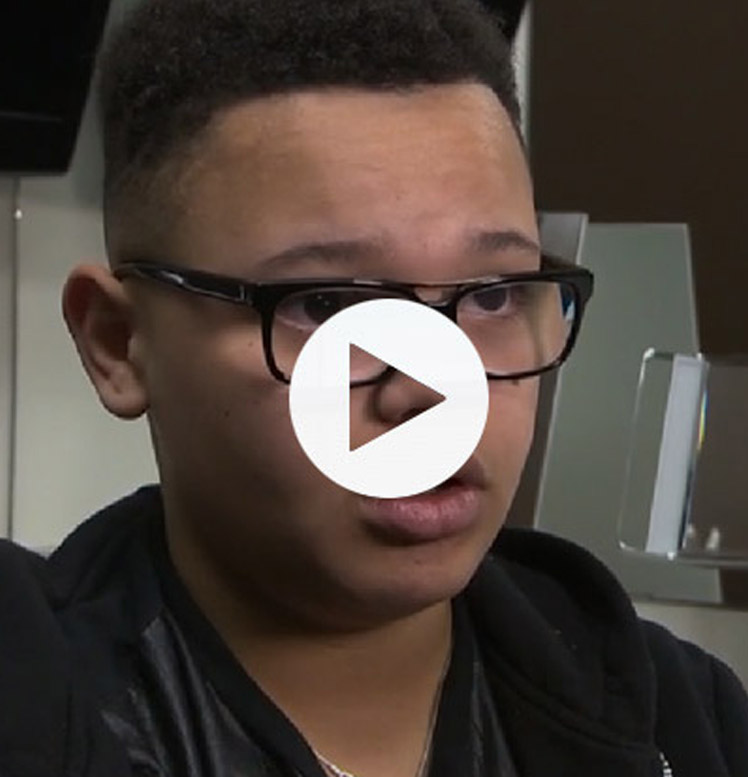 Dr. Charles Boulet and Su-Ling Goh from Global Television were at Beyond Vision to discuss the importance of children's eye exams.