Beyond Vision is proud to support the communities where we work, live and play. Each year we support numerous events and fundraisers that help bring our communities together for an important cause.
Beyond Vision in the City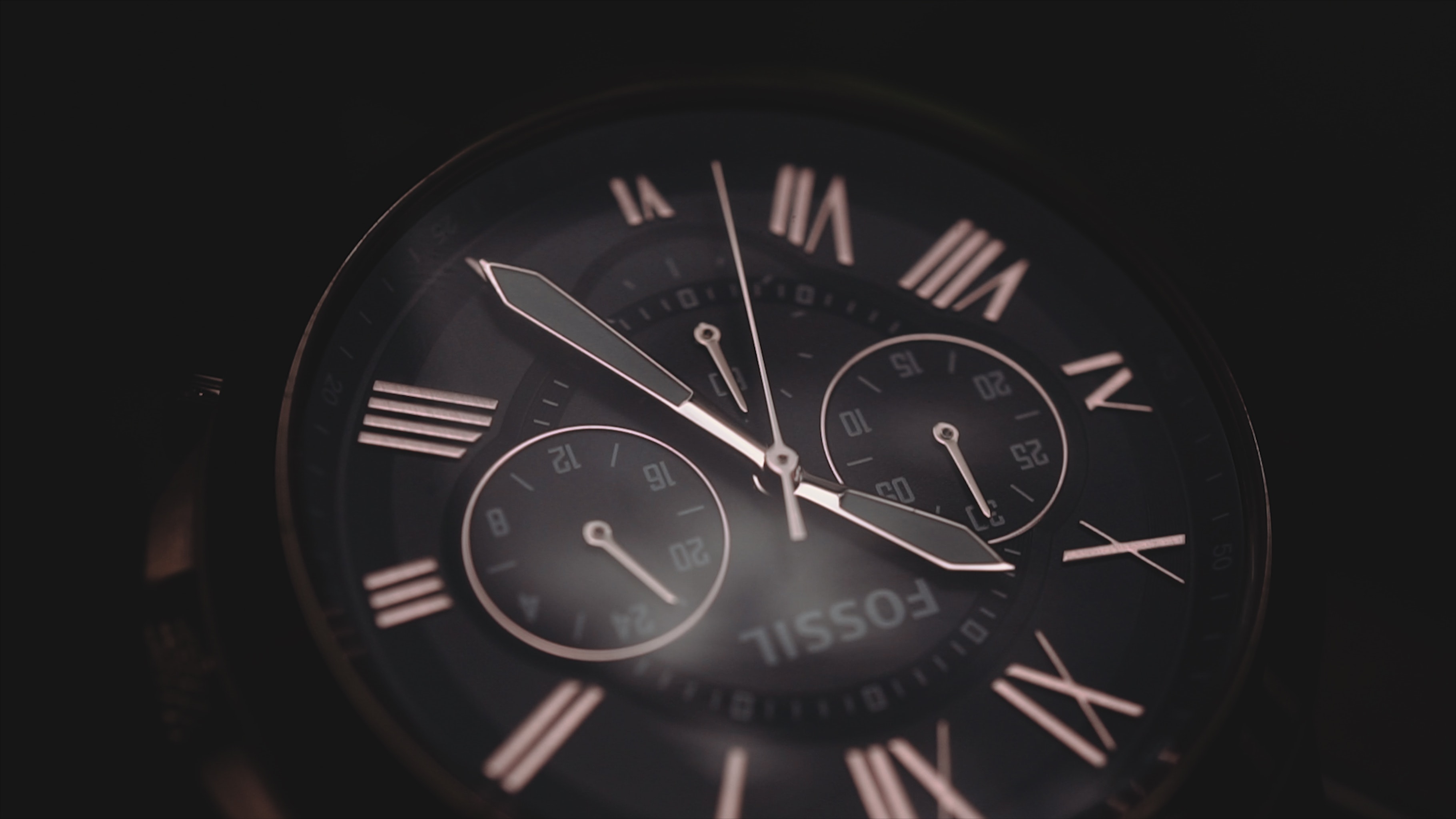 Do you have health benefits through your employer, your spouse, or a personal plan? Did you know that whether or not you use these benefits each year, they likely expire every December 31st? If you have unused benefits, there are a variety of ways you can use them at Beyond Vision in Edmonton: Book your […]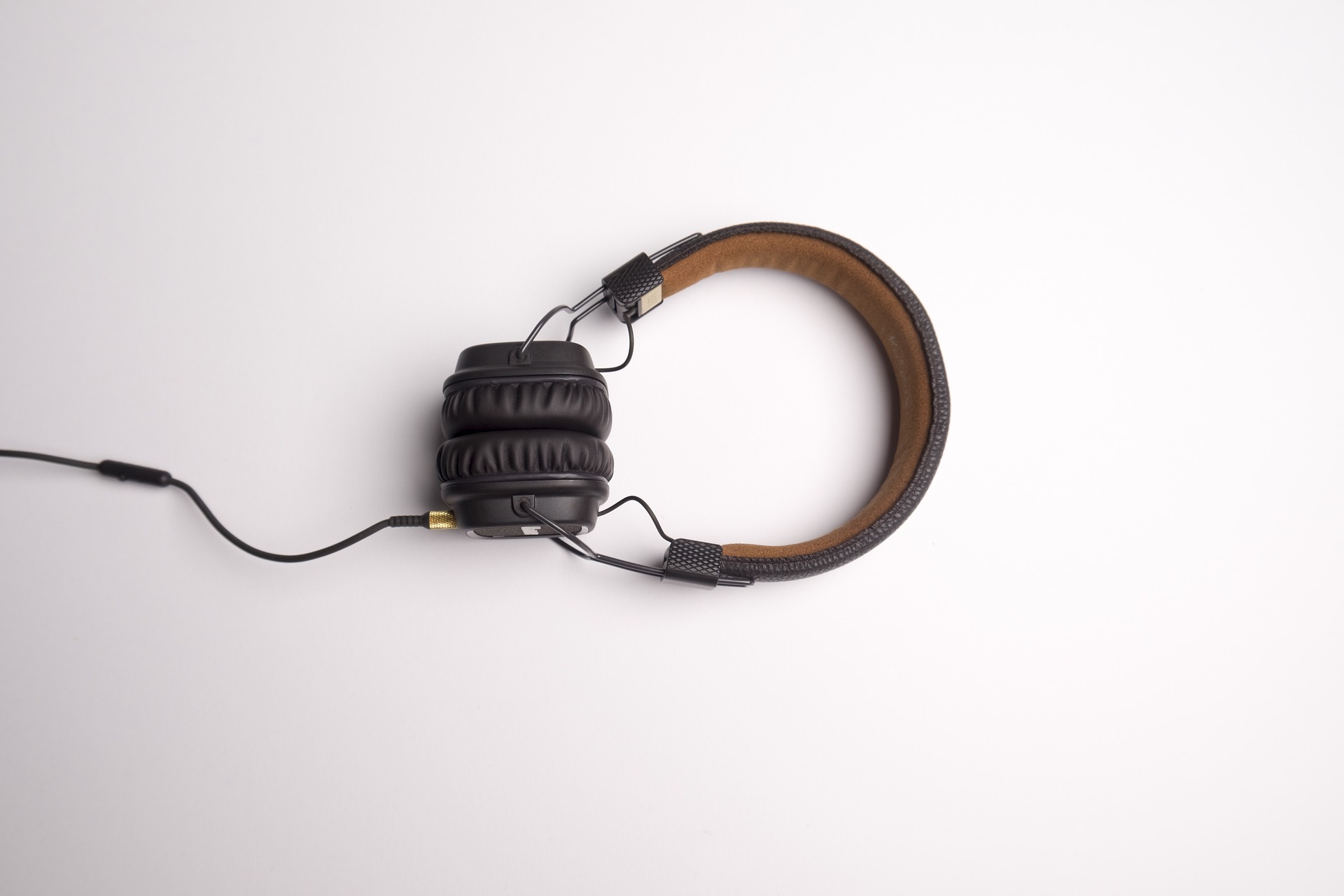 October is National Audiology Awareness Month in Canada. Did you know that more than one million adults in Canada have reported having a hearing-related disability? Changes to your hearing can happen gradually and can be tough to notice at first, but can have negative effects on your quality of life. With hearing loss that goes […]
Media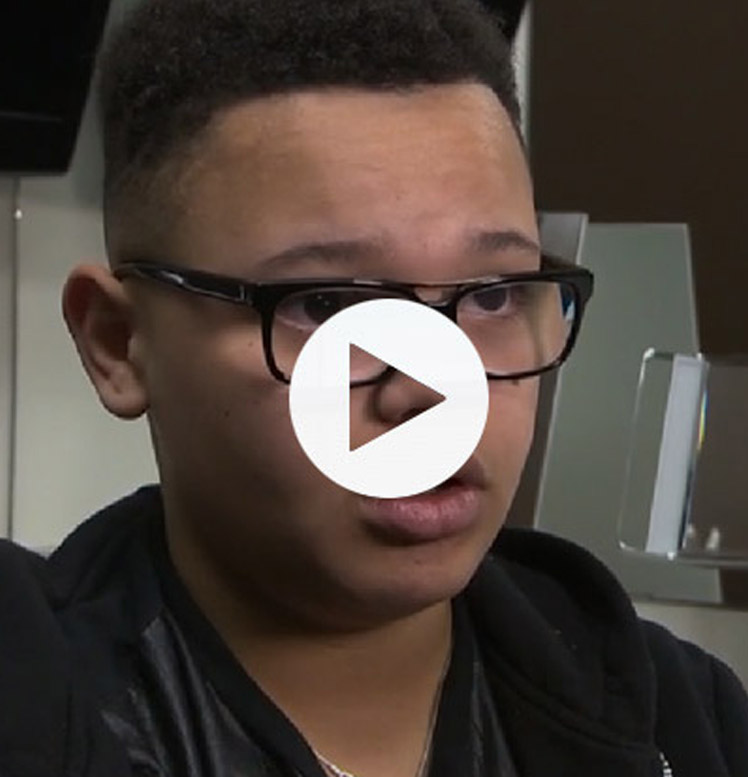 Dr. Charles Boulet and Su-Ling Goh from Global Television were at Beyond Vision to discuss the importance of children's eye exams.