Beyond Vision is proud to support the communities where we work, live and play. Each year we support numerous events and fundraisers that help bring our communities together for an important cause.
Beyond Vision in the City

One of the most common causes of vision loss for people aged 50 and over is Age-Related Macular Degeneration. The macula, a small spot near the centre of the retina, begins to degrade and the ability to see objects in sharp focus begins to decline. AMD can progress slowly or quickly – sometimes going unnoticed […]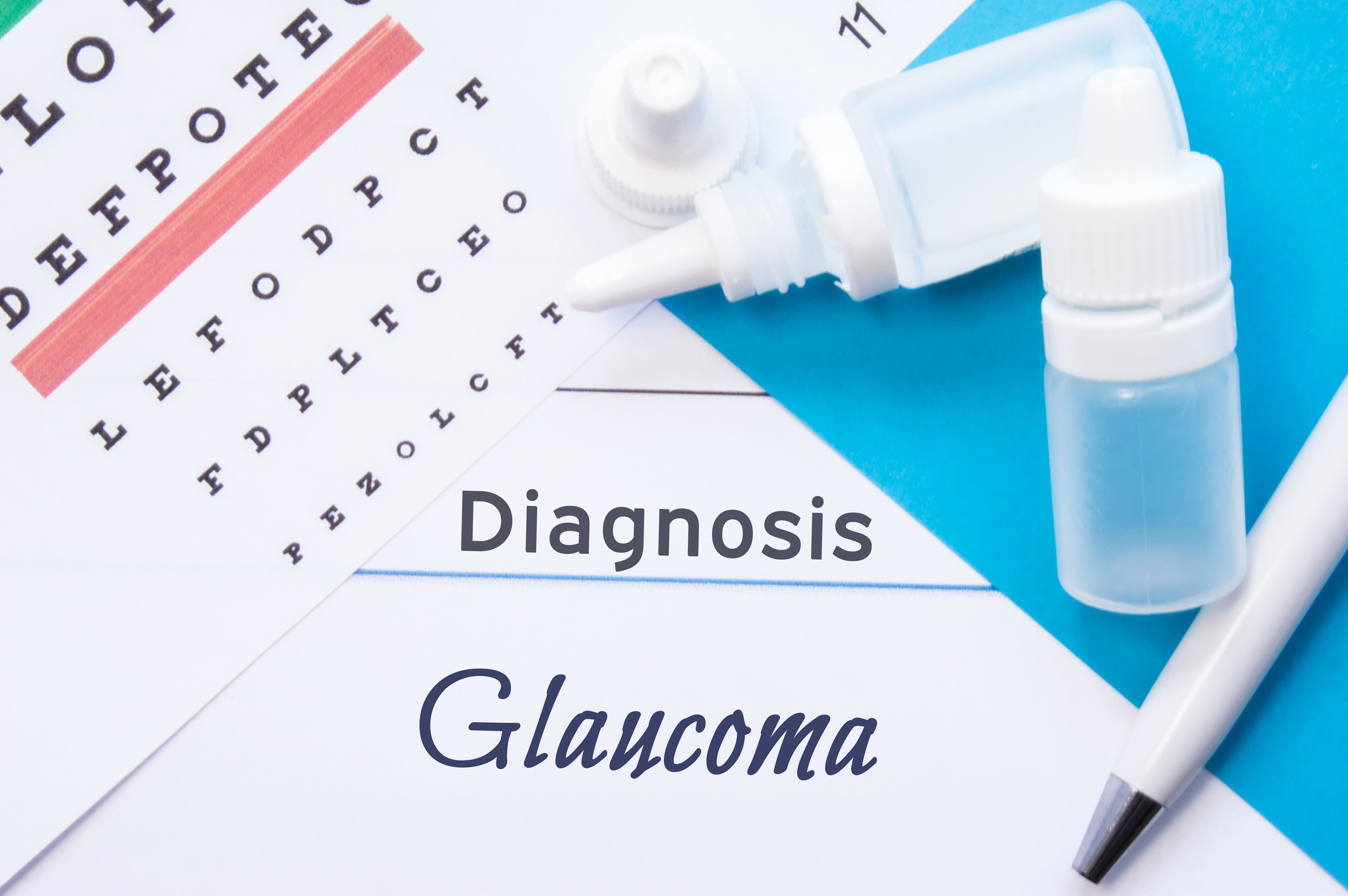 True or false? Glaucoma damages your optic nerve. If left untreated, it will progressively get worse. That's true, unfortunately. That's why it's extremely important to see your Optometrist regularly. They won't just test your visual acuity – they'll measure your eye pressure and are trained to spot early markers of glaucoma. True or false? Glaucoma […]
Media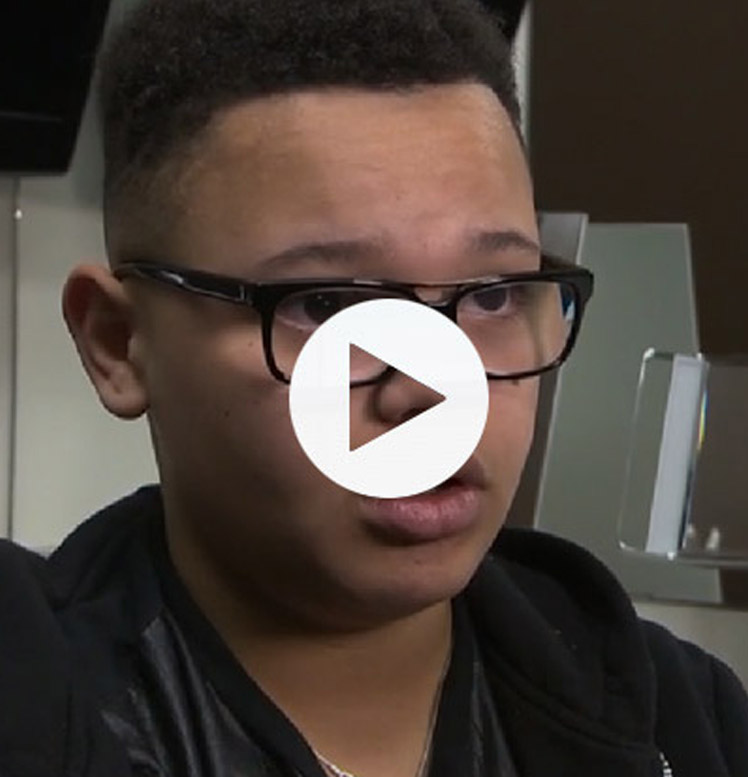 Dr. Charles Boulet and Su-Ling Goh from Global Television were at Beyond Vision to discuss the importance of children's eye exams.