Beyond Vision is proud to support the communities where we work, live and play. Each year we support numerous events and fundraisers that help bring our communities together for an important cause.
Beyond Vision in the City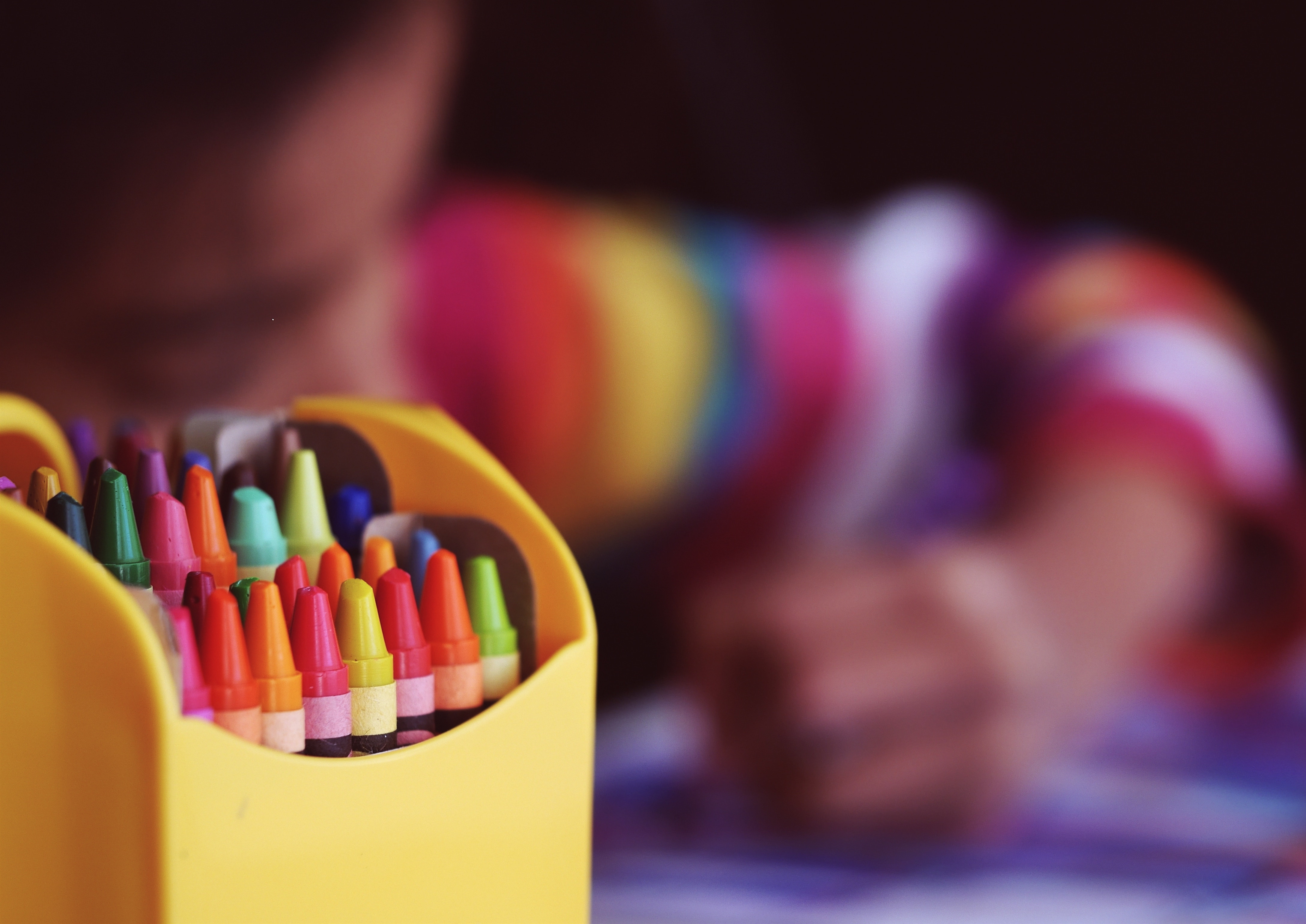 Did you know? 80% of learning in the classroom, especially during elementary years, is visual. If your child is suffering from a vision problem or impairment, they may be missing important concepts. October is Children's Vision Month and at Beyond Vision, we're proud to provide comprehensive eye exams for every age. If vision problems go […]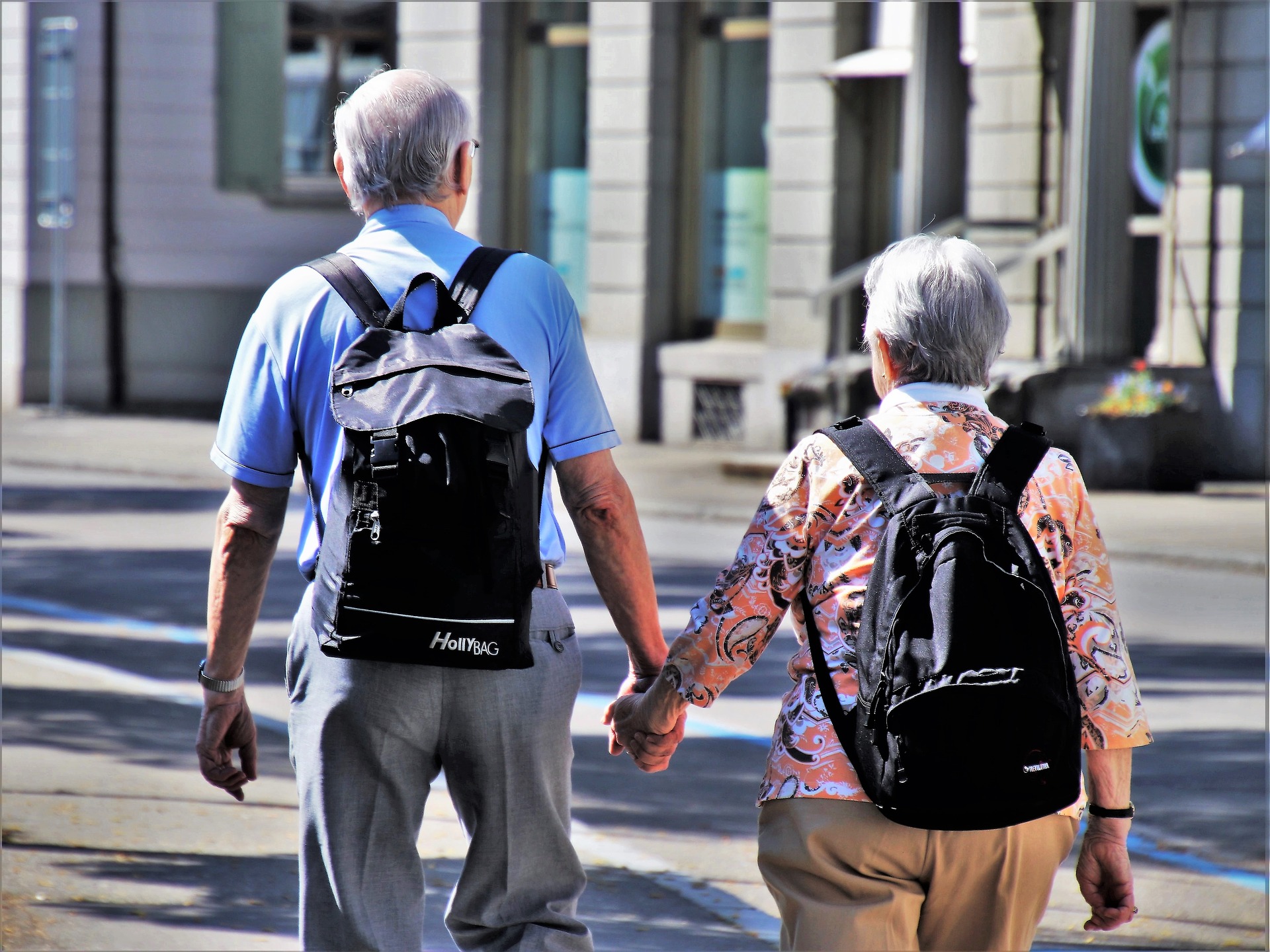 As you age, you may experience changes in your vision. Age-related macular degeneration is the gradual breakdown of the macula, which is a part of the eye that provides good eyesight. Diabetic retinopathy is also more common as you age, which is a diabetes-related complication that breaks down the retina's blood vessels. While all of […]
Media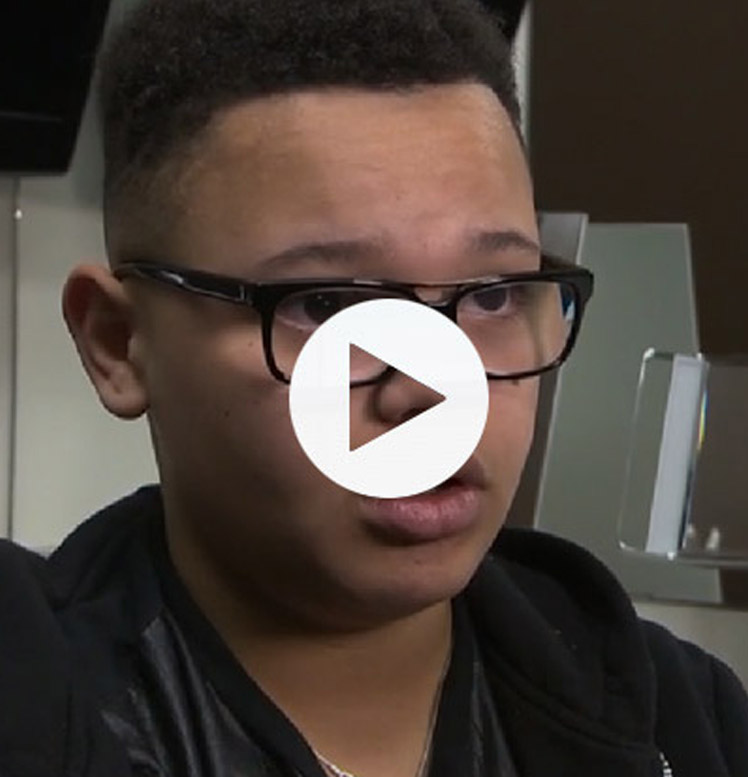 Dr. Charles Boulet and Su-Ling Goh from Global Television were at Beyond Vision to discuss the importance of children's eye exams.