Beyond Vision is proud to support the communities where we work, live and play. Each year we support numerous events and fundraisers that help bring our communities together for an important cause.
Beyond Vision in the City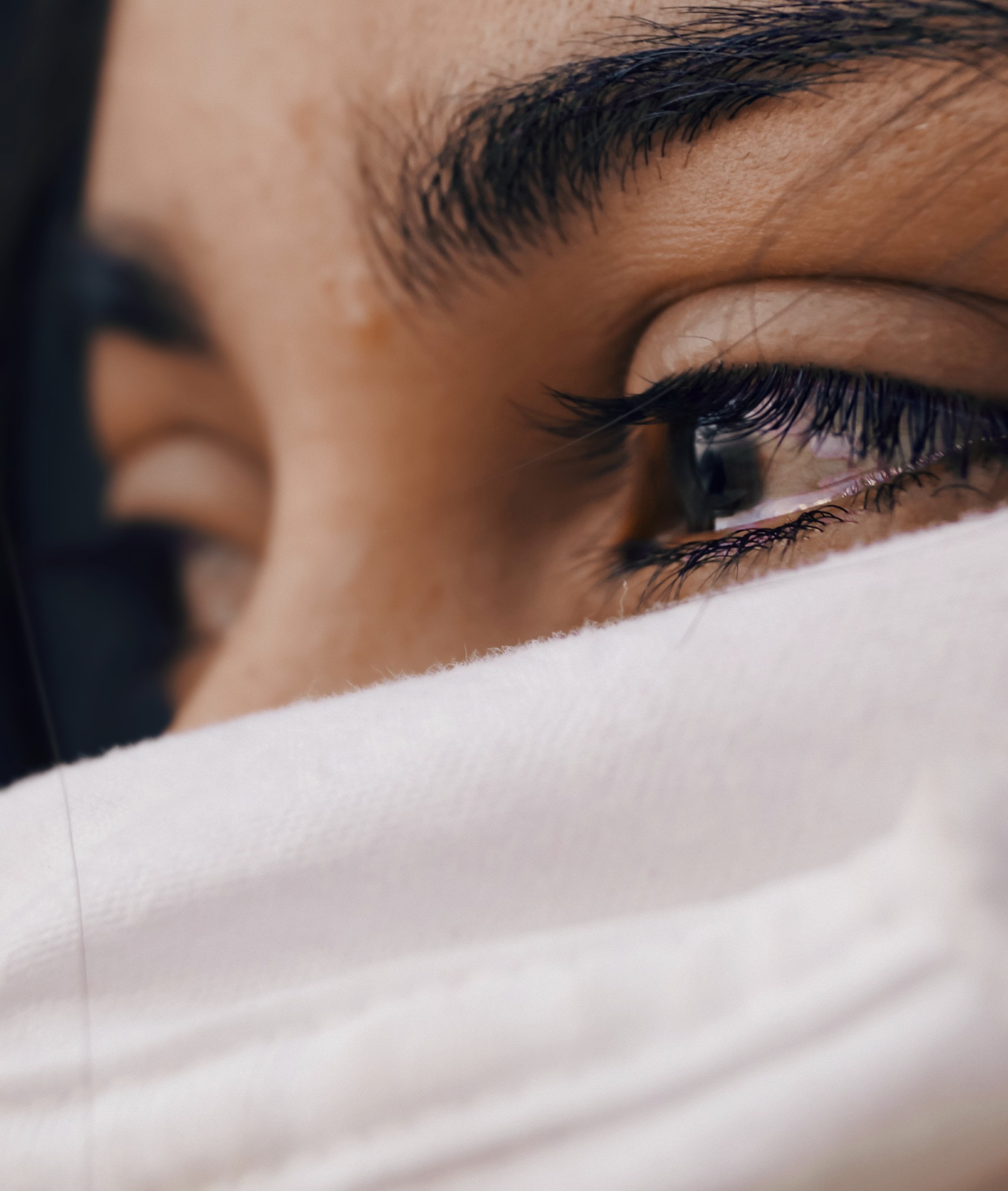 Do your eyes feel itchy, scratchy, or even sandy in the winter months? You're not alone. Dry Eye Syndrome can be triggered by a variety of causes, but our dry, cold winter climate in Edmonton can make it much worse. Dry Eye Syndrome occurs when your eyes don't produce enough natural tears to keep your […]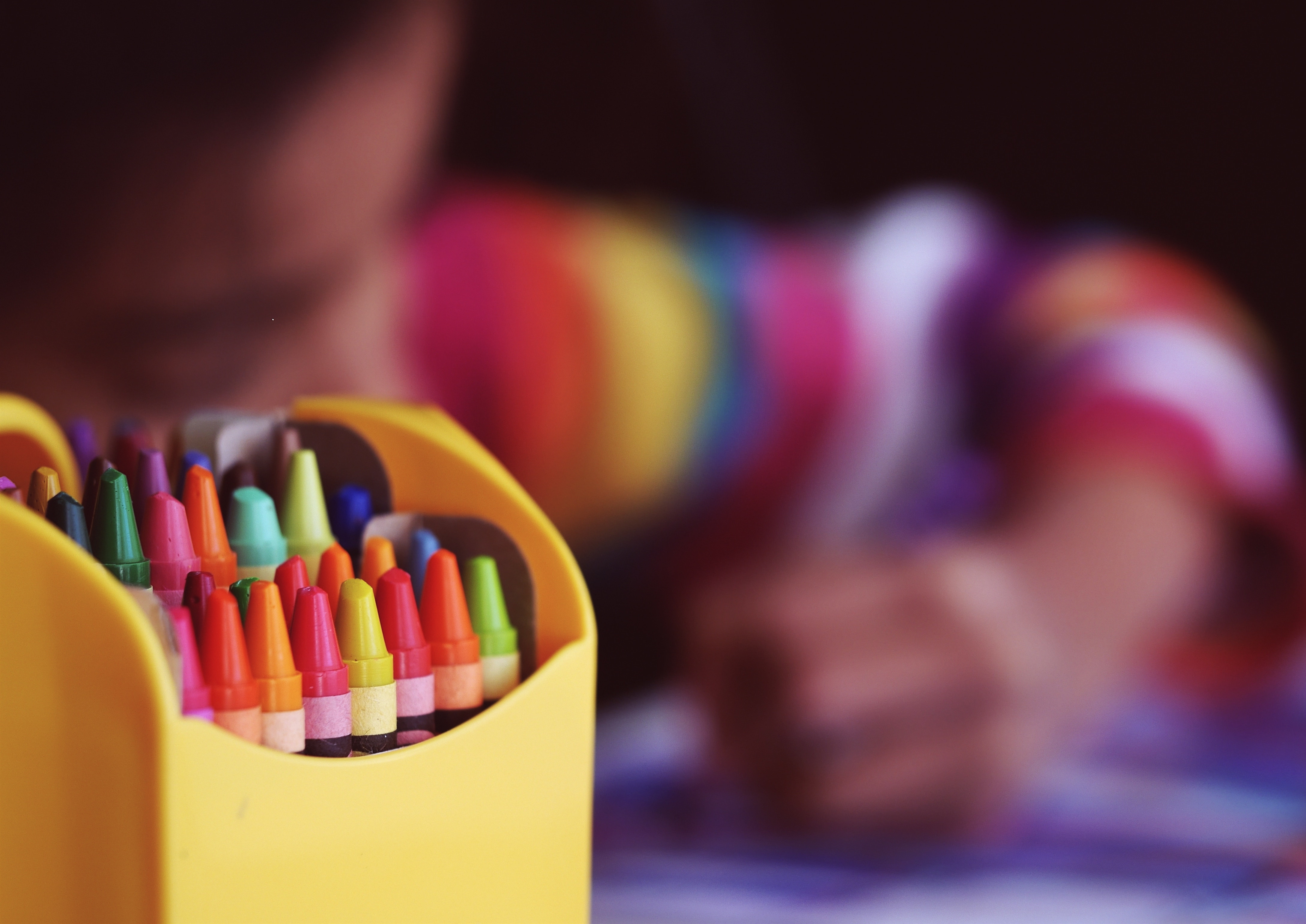 Did you know? 80% of learning in the classroom, especially during elementary years, is visual. If your child is suffering from a vision problem or impairment, they may be missing important concepts. October is Children's Vision Month and at Beyond Vision, we're proud to provide comprehensive eye exams for every age. If vision problems go […]
Media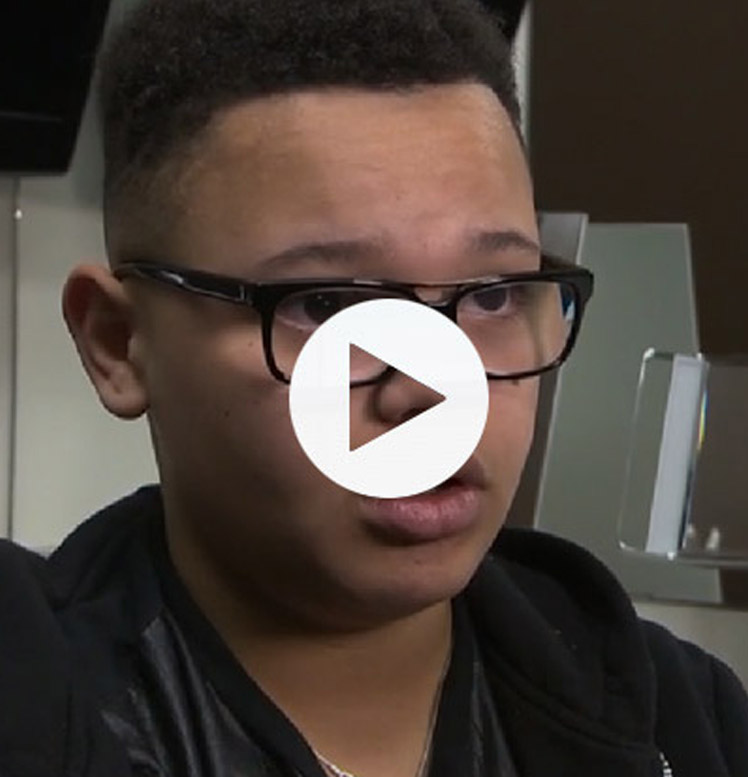 Dr. Charles Boulet and Su-Ling Goh from Global Television were at Beyond Vision to discuss the importance of children's eye exams.