Beyond Vision is proud to support the communities where we work, live and play. Each year we support numerous events and fundraisers that help bring our communities together for an important cause.
Beyond Vision in the City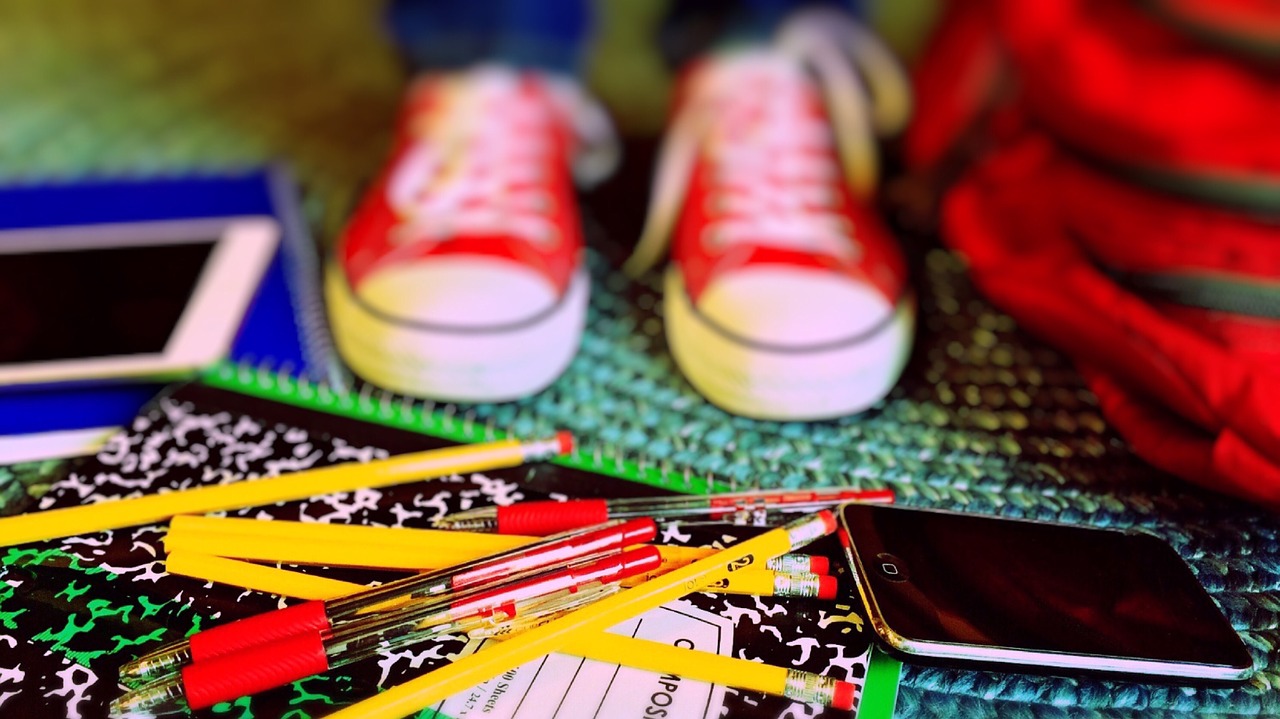 While you take in the last few weeks of summer, make sure you add eye exams and new glasses to your back to school lists. Beyond Vision's Back To School sale is on NOW until Sept. 15. Get two pairs for only $199, plus get 25% off all frames with the purchase of prescription lenses. […]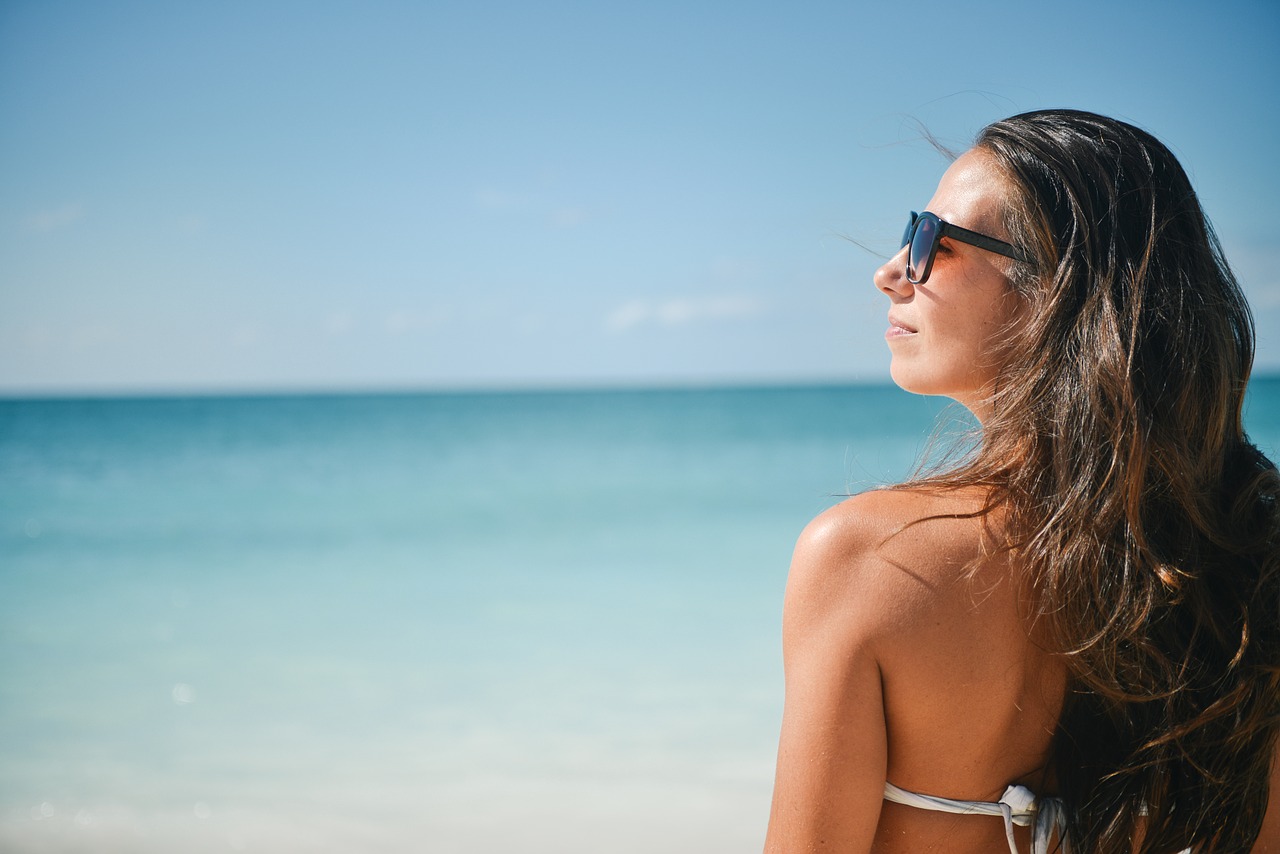 When you head outside to spend a day in the sun, you likely protect your skin with sunscreen. But, what about your eyes? Even if you put on a pair of shades, you may not be doing enough to protect your eyes from the sun's harmful UV rays. Learn how to stay sun safe this […]
Media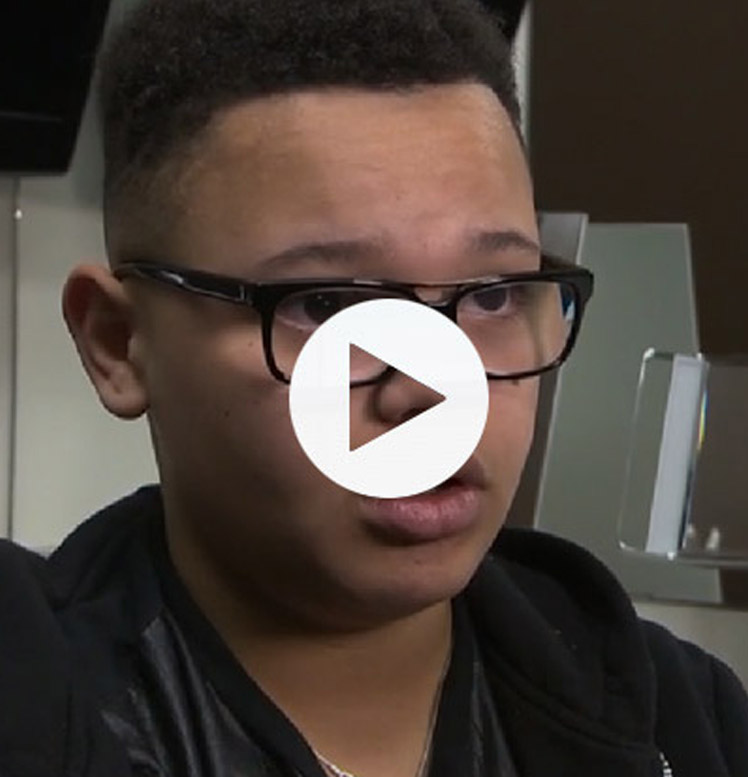 Dr. Charles Boulet and Su-Ling Goh from Global Television were at Beyond Vision to discuss the importance of children's eye exams.