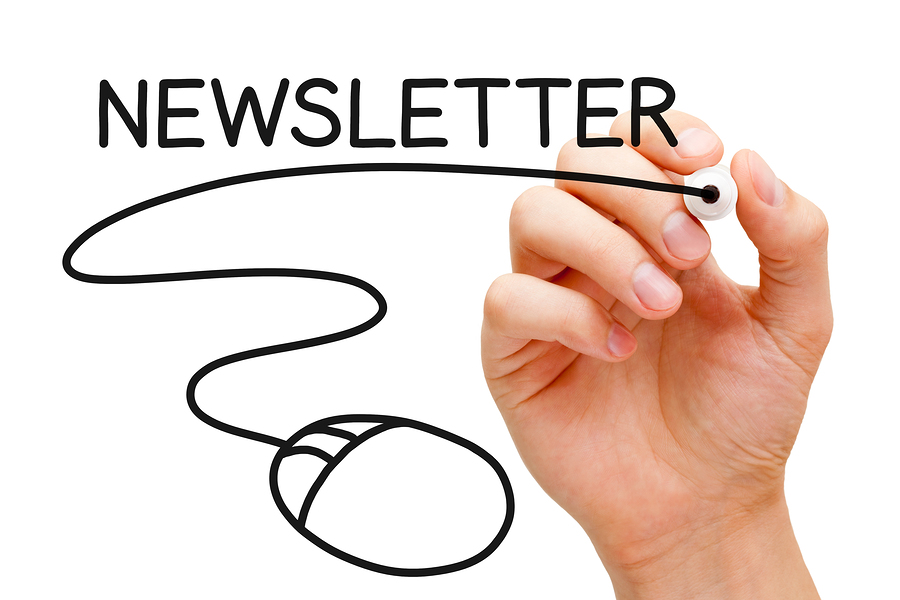 For us at Beyond Vision, this year has been fantastic so far.  It's been a time of growth and expansion and through it all, our aim has been to serve you, our valued patients, better. We hope you see that we are working harder than ever to stay true to our name by providing service beyond expectation. As part of our effort to go above and beyond to serve you better, we are excited to announce that we will be starting our first ever email newsletter, which is designed with you in mind.
Why an Email Newsletter?
Two Reasons:
Since the beginning, we didn't want to be just another Optometric Clinic so we decided to build a clinic based on your needs and we like to think that we have created a system and a company culture that does that. What sets us apart is our focus on fostering long-lasting relationships with the people that make it all happen: YOU! And our intention with the newsletter is to offer you more value to take our patient care strategy beyond what you would expect.
As the old saying goes, "your eyes are the windows to the soul" but in a very real sense, the health of your eyes can tell a lot about the state of your health overall. In fact, some diseases like diabetes and cardiovascular issues appear in the eye way before symptoms appear. It's our job to take care of your eyes and we want to ensure you have the knowledge that you need so you can live the healthiest life possible.
What You Should Know About Beyond Vision's Newsletter:
We respect your privacy. We don't share any information or data with anyone. And if you don't want to receive a newsletter from us, you can easily unsubscribe anytime. We'll start the newsletter this September and it will go out on a quarterly basis.
Our newsletter will be used as a platform to share health information, educational resources, healthy lifestyle tips, the latest in fashion in the eye care industry and it will contain answers to the eye care questions we get asked on a daily basis.
We don't want you to miss out on promotions, special offers, contests and an opportunity for you to get to know the team. Speaking of contests, if you subscribe to the newsletter now, you'll be entered in a draw to win a Max Mara prize pack valued at over $150! You can subscribe here!   
So to our patients, old and new, thanks for making our year thus far so great and we hope you enjoy the content we will be sending your way!
Sincerely,
Dr. Suraj Sharma
Edmonton & Leduc Locations
Please visit one of our locations in Edmonton, Alberta. Our friendly team of staff and doctors are happy to assist you.