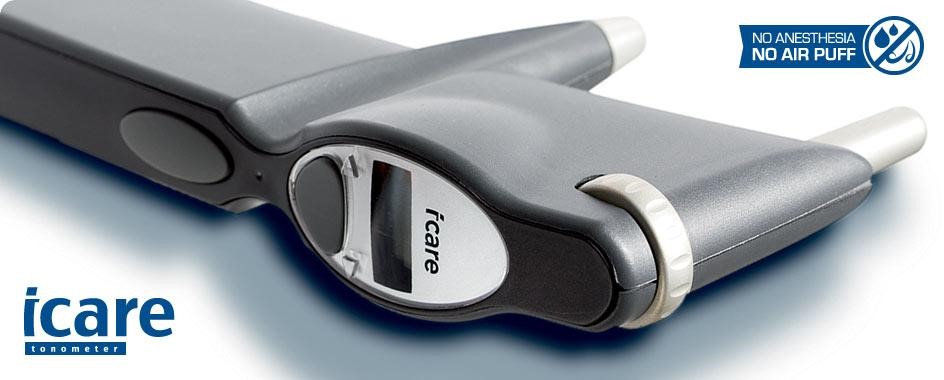 We're happy to share that our Mill Woods clinic is now using an iCare Tonometer machine to test the pressure of the eye. What does this mean for our patients? Well, now there is a way to avoid what for some refer to as the dreaded air puff exam.
We conduct the air puff test to learn the amount of pressure in each eye, which is important to test for glaucoma. The air puff test is a normal part of an routine eye exam however many patients feel nervous before the exam and it holds them back from getting a routine eye exam. We believe that being worried or nervous about an eye test shouldn't be a reason to skip your yearly appointment with your optometrists and we hope that with the addition of this new machine, you can book your next appointment with ease!
Wondering if the iCare Tonometer is right for you? Check out this clip of Rachel Green getting the air puff test on the sitcom Friends, if you see yourself in Rachel, it's time to contact us for a worry-free eye exam!
Facts about the iCare Tonometer:
●    It was developed in Finland
●    Rebound technology, which allows a lightweight, soft tip to make contact with the cornea. The tip is so soft that the patients is not startled by the contact and can barely feel the test occurring
●    No anesthesia is required for the patient
Have you been putting off booking your exam? Request your appointment today!