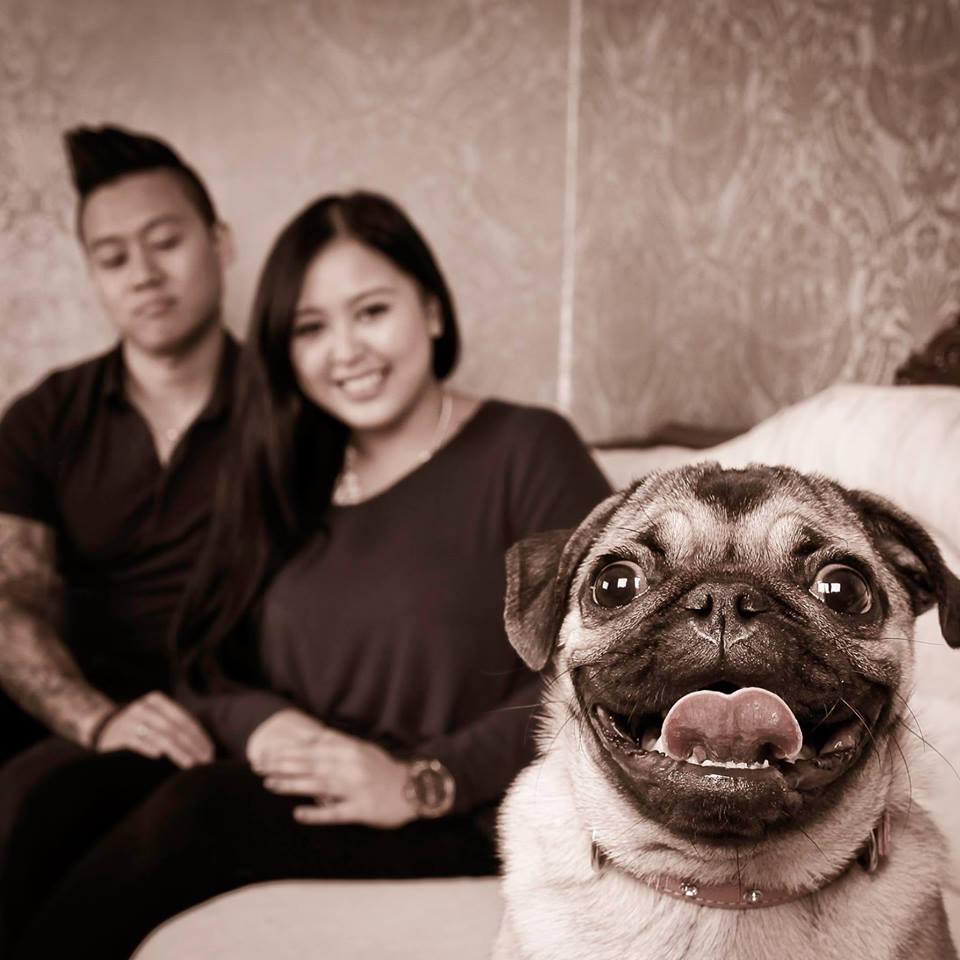 Movie fanatic and dessert enthusiast are just a couple of ways you could describe our wonderful eyewear consultant, Jenny. Jenny has been in the optical industry since the 2014 and joined our team in April 2015.  As we've grown, we're proud to say, she's grown with us. Jenny started as a receptionist and now is an eyewear consultant at our Mill Woods clinic. On top of that, Jenny's eye for design has resulted in her becoming our inventory specialist for the Mill Woods store so if you like a pair of glasses there, you know Jenny had something to do with it!
When she is not working Jenny's likes spending quality time with her fiance, Justin, and pug, Mila.
"Justin and I love trying out new places to eat. Most recently, we went Cerdo Tacos & Tequila and CoCo Deep Fried Chicken. Clearly, we love all the healthy stuff ;) We love going to movies – most recently went to Deadpool which I loved! I also have to do my weekly visit to Home Sense, but I need to get my white chocolate green tea latte from Waves first!" – Jenny
Jenny's favourite things about working at Beyond Vision:
●    Making people feel good
"My favourite part about working at Beyond Vision is getting to choose the inventory that comes in the office. I love having a client purchase a pair of glasses that they absolutely love and knowing that I was a part of that." – Jenny
●    The team
"Everyone that works for Beyond Vision is awesome!!!" – Jenny  
3 words the BV team uses to describe Jenny: Passionate, enthusiastic, positive energy.
Favorite local eatery: Duchess Bakeshop
Something most people don't know about me:
"I was almost born in West Edmonton Mall but made it just in time at the Misericordia hospital. I was almost known as the 'mall baby'!" – Jenny
Fave movies: "I am a movie fanatic – some of my favourite movies are 300, 50/50, anything Marvel, Big Hero 6, Warrior, The Pursuit of Happiness, The Raid and ANYTHING EVERYTHING DISNEY" – Jenny
Fun Fact: I am newly engaged! Our nickname is "J2", so Justin proposed to me on January 2nd. The ring almost didn't make it on time (Justin had to call in quite a few favors to get it in) – thank goodness it came or else I would have waited until June 2nd!
Fave pair of glasses:
Gucci 4274 in GXN Black & Gold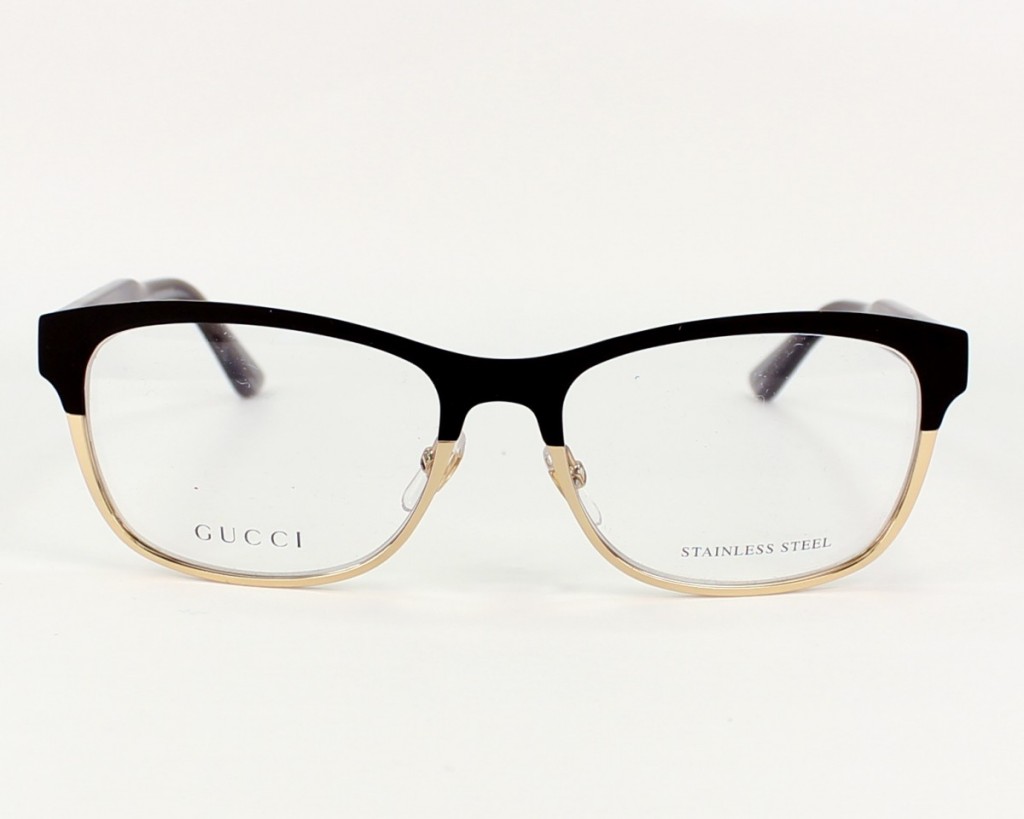 We love having Jenny apart of our growing team and we wish "J2" all the best in the future!  
*Gucci frames sourced via: en.designerseven.com