With sunshine and summer right around the corner, it's important to factor in sun protection when choosing your fabulous warm-weather wardrobe, and we're not talking sunscreen! Sunglasses are the perfect fashion accessory for any outfit, and the ultimate weapon against ocular UV damage and macular degeneration.
Inspired by this year's Fashion Week shows from around the world, we've curated three looks that will have you ready for your summer adventures. Whether you're celebrating the weather here in Edmonton, the "Festival City", or jet-setting around the globe, you'll be fabulous, healthy, and happy with these style looks.
Here are Jenny's "Beyond Vision Spring and Summer Eyewear Picks" for keeping your summer style as hot as the upcoming weather!
Fashionable Geometry
Geometric and irregular shaped designs are all the rage for this fashion season. These gorgeous Salvatore Ferragamo sunglasses are the perfect off-the-runway summer accessory!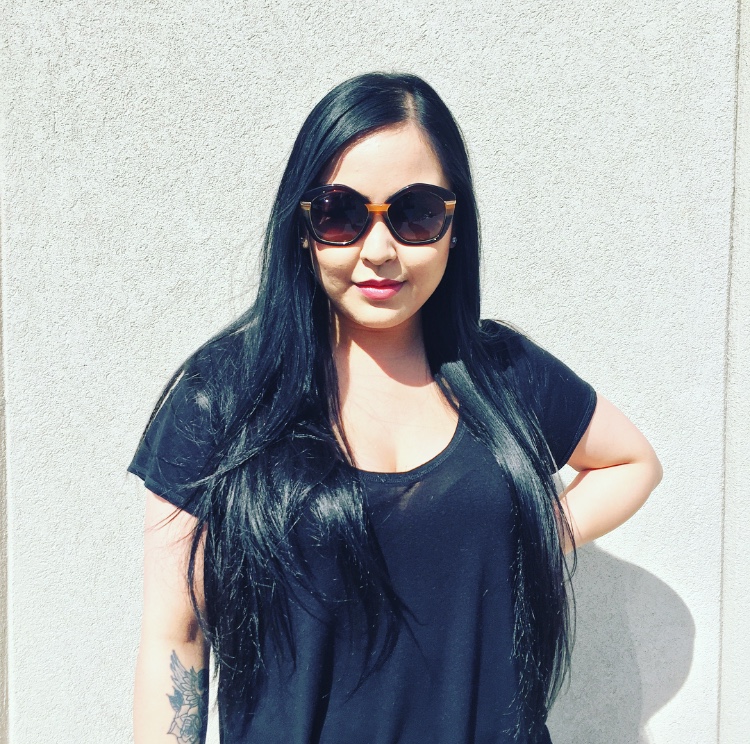 Reflective Aviators
Ray-Ban and aviators are two fashion must haves that always go hand-in-hand perfectly. This summer, the two have come together with the iconic reflective "Flash Lens" tint. With these aviators, you'll never go unnoticed.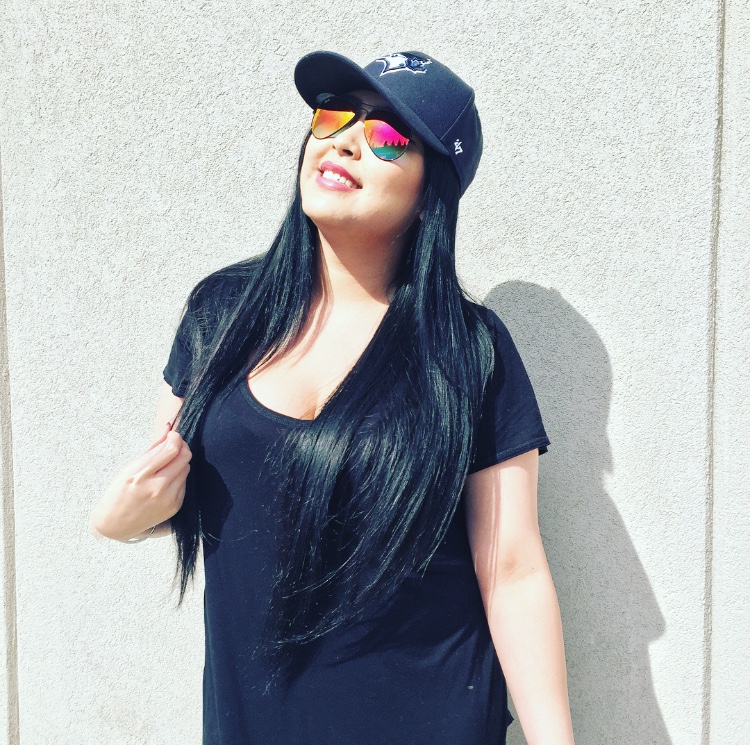 Double Wired
Mixed medium frames have been on runways around the world for the spring and summer seasons of 2016. These Prada sunglasses feature a stunning balance between thick dark framing and delicate gold wired detailing around the bridge and temples. Black and gold is always chic perfection.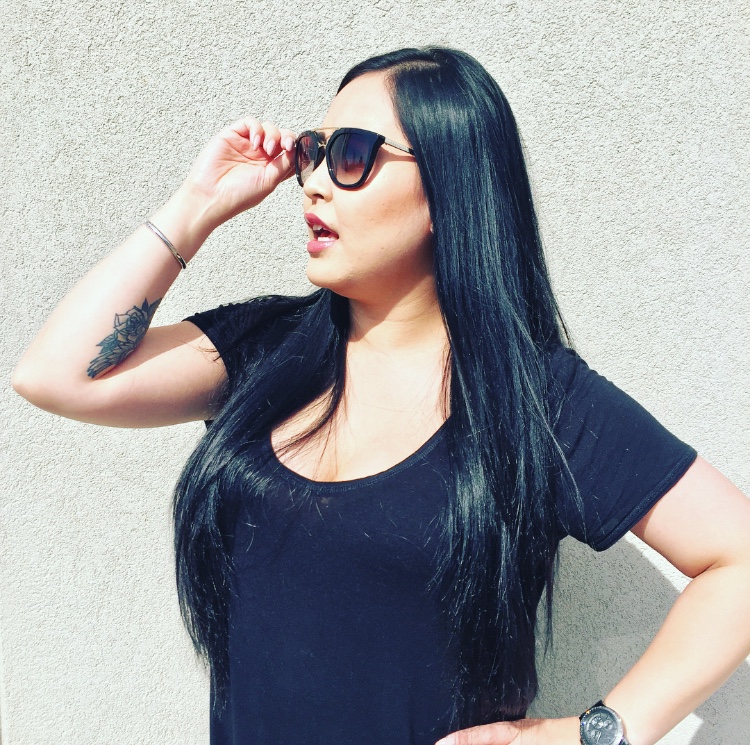 Spring and summer 2016 are all about the accessories, so visit any of our three Beyond Vision locations to shop these looks! We receive amazing new pieces everyday that perfect every style and highlight every personality. Happy shopping!
About Jenny: 
Since joining the BV family, Jenny has become the source of eyewear knowledge at our Millwoods location. Utilizing her passion and inspiration drawn from the fashion world, Jenny keeps Beyond Vision stocked with all the latest eyewear styles, trends, and fashion finds.