From the looks of it, it's going to be a hot summer in Alberta! Make sure you've got your eyes protected when you're out and about, without compromising style. These sunglasses trends are going to have you taking the best insta pics in the city whether you're enjoying a Whyte Ave patio, a Walterdale Hill picnic, or a casual scooter down Jasper.
Cat-eye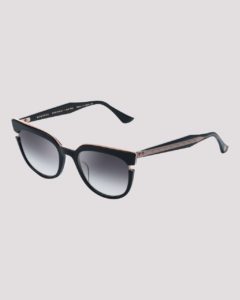 Cat-eyes are back! With the Dita Monthra sunglasses, you'll be looking like a total 60s icon. Find them here:
Dita – Monthra
Round frames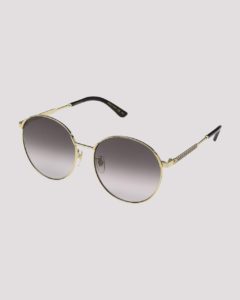 Round frames look good on everybody! They're the perfect mix of fancy and casual – making them perfect for a patio lunch, an outdoor wedding, or anything in between. Get the look with Gucci GG0206SK:
Gucci GG0206SK
Funky shapes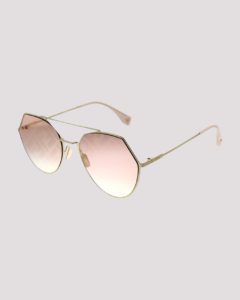 If you have to cover your face with a mask, why not make the visible half look funky? Mix a cool rose gold lens with a cool shape, and you'll look like the epitome of high fashion. Fendi Eyeline FF has you covered:
Fendi Eyeline FF
Small sunnies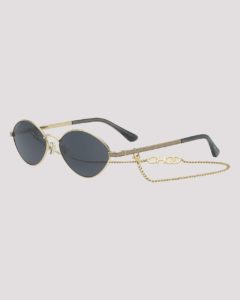 The smaller the frames, the better! Okay, maybe not in terms of eye protection.. But they do look pretty cool! Copy all of the celebrities – ahem.. Kim Kardashian – with Sonny/s by Jimmy Choo:
Jimmy Choo- Sonny/S
Aviators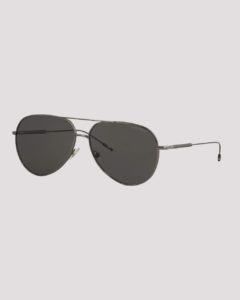 If aviators are wrong, we don't want to be right. These bad boys will never go out of style and they make everyone look poppin'. Stick to the classic Ray-Ban or step it up with Montblanc:
Montblanc MB0045S
Square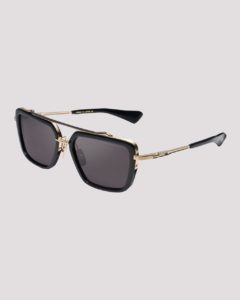 Don't be afraid to make a statement. Square frames are all the hype this summer and the Dita Mach 7s are perfect for the job: https://shop.beyondvision.ca/collections/men-1/products/dita-mach-seven
None of these trends fit your aesthetic? No worries, be unique and take a peek at all of the sunglasses that Beyond Vision has to offer. We've got something for everyone! Visit https://shop.beyondvision.ca/collections/men-1 to shop sunglasses, or pop by the store to see our full range of styles!