Beyond Vision has specially trained staff and optometrists dedicated to providing relief and treatment of Dry Eye Disease. Our dry eye clinic is equipped with state of the art technology specially designed to treat dry eye.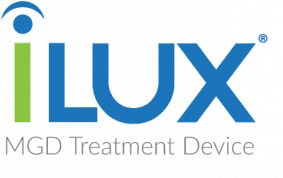 Alcon iLux® MGD Treatment
iLux® provides instant and lasting relief from blurry vision, itchy and dry eyes, sensitivity to light and the feeling of something irritating your eyes. The iLux® treatment can relieve your symptoms for six to eight months and restore normal function to the glands for a healthier tear film.
Most common symptoms
Fast & Effective
Visible Results
No downtime
8-12 minutes treatment time
Painless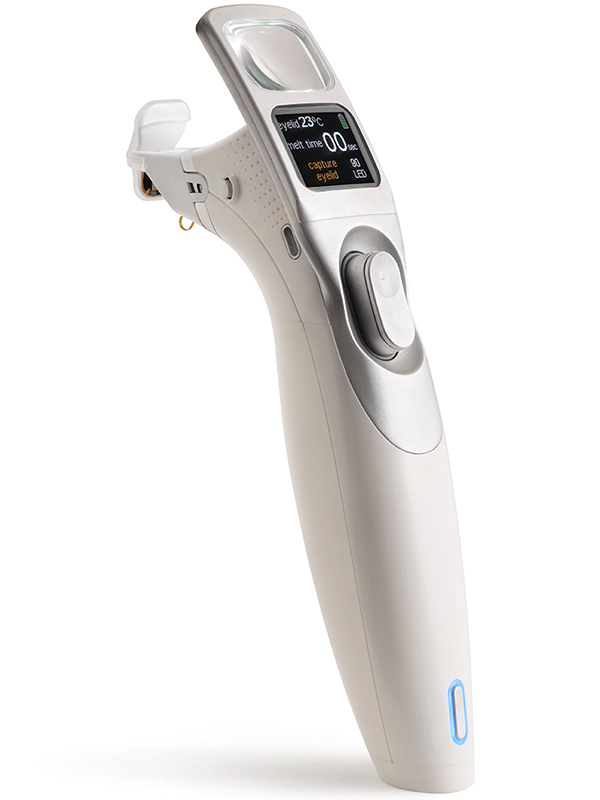 How does it work?
iLux® Meibomian Gland Dysfunction (MGD) treatment unblocks the meibomian glands in the eyelids with the use of light-based heat and pressure. Once there is sufficient heat applied, your dry eye therapist will apply compression to the lids to express the clogged meibomian glands. iLux® treatment is a non-drug, non-surgical and painless treatment that can be described as a warm massage for the eyes.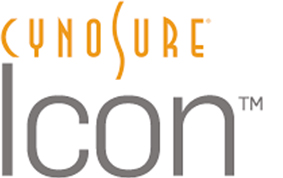 Intense Pulse Light (IPL) Treatment
IPL (Intense Pulsed Light) treatment for dry eyes is the latest pain-free and effective way to treat dry eyes due to Meibomian Gland Dysfunction (MGD). IPL treatment can also improve the color and texture of your skin without surgery. It can undo some of the visible damage caused by sun exposure, called photoaging. Other uses include eliminating telangiectasia and reducing the severity of skin hyperpigmentation, such as freckles, birthmarks, or age spots.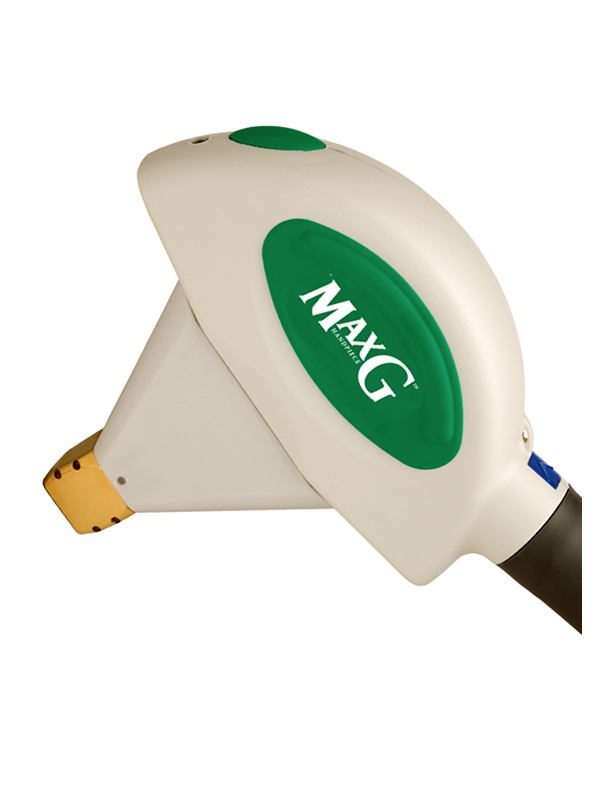 Most common symptoms
Reverse the signs of sun damage
Remove unwanted facial veins
Reduce uneven skin tone and rosacea
5-30 minutes treatment time
Low discomfort
No downtime
How does it work?
IPL (Intense Pulsed Light) is effective for treating dry eyes and a common treatment for skin rosacea. High intensity light energy warms the oil in the meibomian glands allowing them to be expressed and improve their function. IPL shrinks inflamed blood vessels, reduces chemical inflammatory factors on the eye and tear film, and also tightens collagen leading to aesthetic improvement in the skin around the eyes.

TempSure® Radiofrequency System
The TempSure® Envi monopolar, temperature controlled RF System is a head-to-toe radiofrequency medical solution which safely and effectively treats blepharoplasty, dry eyes, and dermatochalasis (droopy eyelids) for a smoother, healthier looking appearance. The RF System powers a full array of specialty electrodes for minimally invasive cosmetic and therapeutic procedures.
For use on all skin phototypes
No restrictions to sun exposure
Surgical capabilities
Health Canada Cleared
Visible results
Painless
No downtime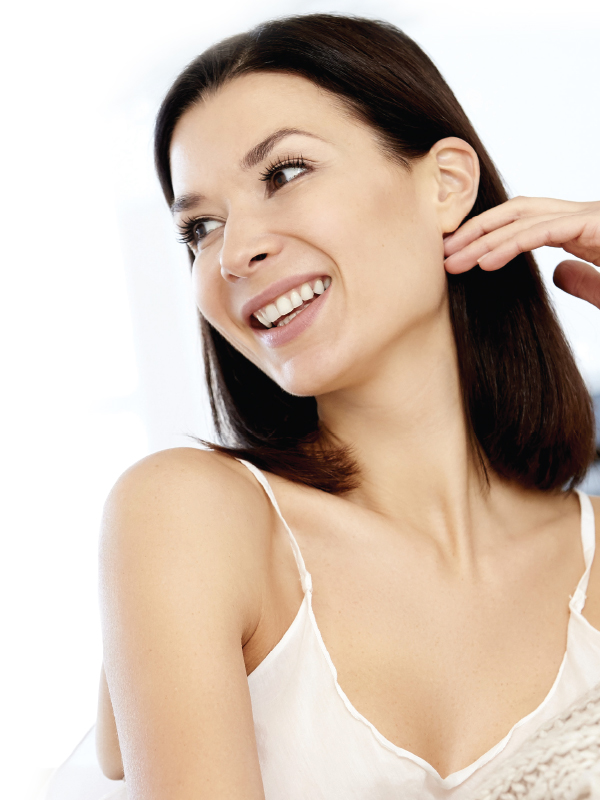 How does it work?
Meibomian Gland Disease (MGD) is the leading cause of dry eye and ocular discomfort which is now treatable with TempSure® Envi RF technology. Over the past 15 years research has revealed that the leading cause of eye discomfort for over 86% of patients with dry eyes is MGD.
TempSure® helps patients suffering from the chronic progressive condition known as dry eye disease. Heating the deeper subdermal layers of the skin stimulates collagen and elastin production and clears obstructed meibomian glands. Our rejuvenating, therapeutic approach stimulates clogged tear glands, revives an optimal surface for the eye and includes easily followed recommendations and supplements for patients to improve the quality of their tears.
Additional Benefits of RF
TempSure Envi® is also a non-invasive cosmetic skin treatment that reduces fine lines and wrinkles. The device emits safe RF waves that work below the surface of your skin, while the surface temperature remains at a comfortable level often described as a hot stone massage. The RF energy heats the tissue below the surface of your skin to trigger new collagen production, making wrinkles become smoother and less prominent, leaving your skin tighter and younger looking. The treatment only takes 30 to 60 minutes with no down time afterwards.
This treatment is only available at Mill Wood Location. Schedule an appointment with our team today. Book Now