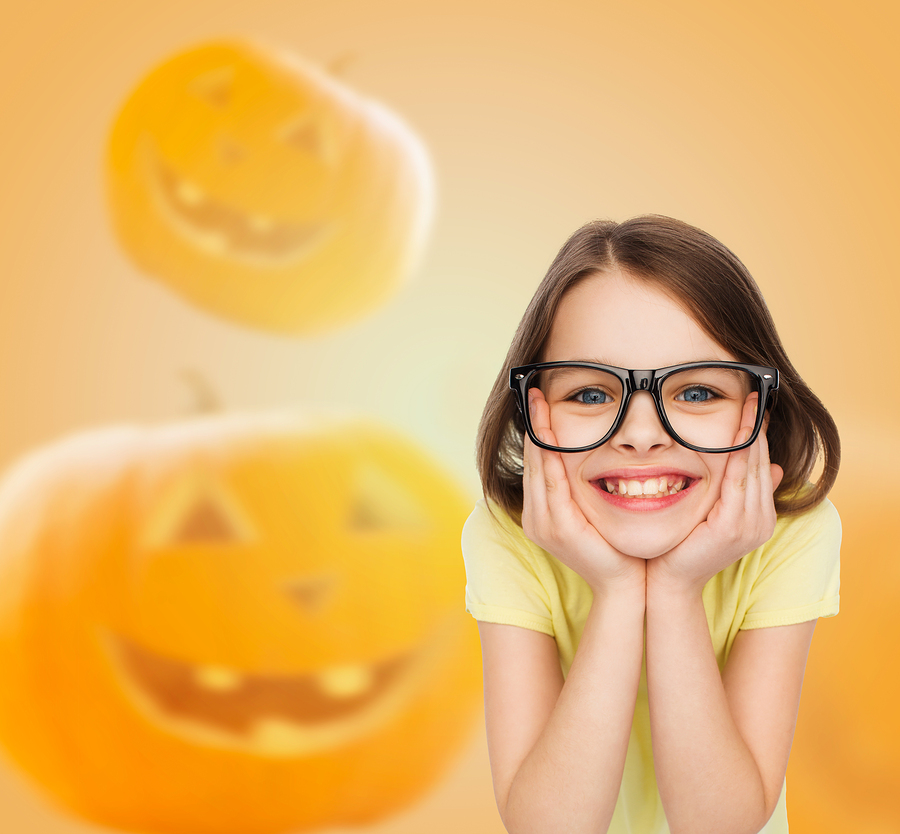 October in Edmonton is usually characterized by the leaves changing colour, giving us great scenic routes to view as we move around the city. It really is an amazing time to view some of the outdoor sites the city has to offer and having healthy, clear vision only enhances that experience.  It's also the month where the city seems to be bustling with family friendly events in the spirit of Halloween. We thought we would compile a list of some of the must SEE spooky spectacles happening in and around the City of Edmonton for you and your family to enjoy before October ends.
Deadmonton Haunted House
Dates: October 2nd to November 15th
Location: Downtown Edmonton (Old Paramount theatre)
Details: It's a haunted house in downtown Edmonton known for being the first of its kind and not being for the faint of heart.
Galaxyland Trick or Treat
Date: October 31st
Location:  West Edmonton Mall
Details: Known as the world's largest indoor trick or treat festival. Must be 13 years and younger to participate.
Spooktacular
Date: October 23 and 24th
Location: Fort Edmonton Park
Details: This event is for those that want to experience the dark side of the 19th century mixed with magic and mischief.
Halloween Haunt at Rutherford House
Date: October. 23rd, 24th, 30th and 31st
Location: Rutherford House Provincial Historic Site
Details: Ghost Tours of Garneau is an annual event hosted at the historic Rutherford House. After the tour, guests can shake off the shivers by indulging in some hot tea, pumpkin pie and cookies.
Well, that wraps up our list of must see October Edmonton events. From everyone here at Beyond Vision, we wish you and your family a fun October!