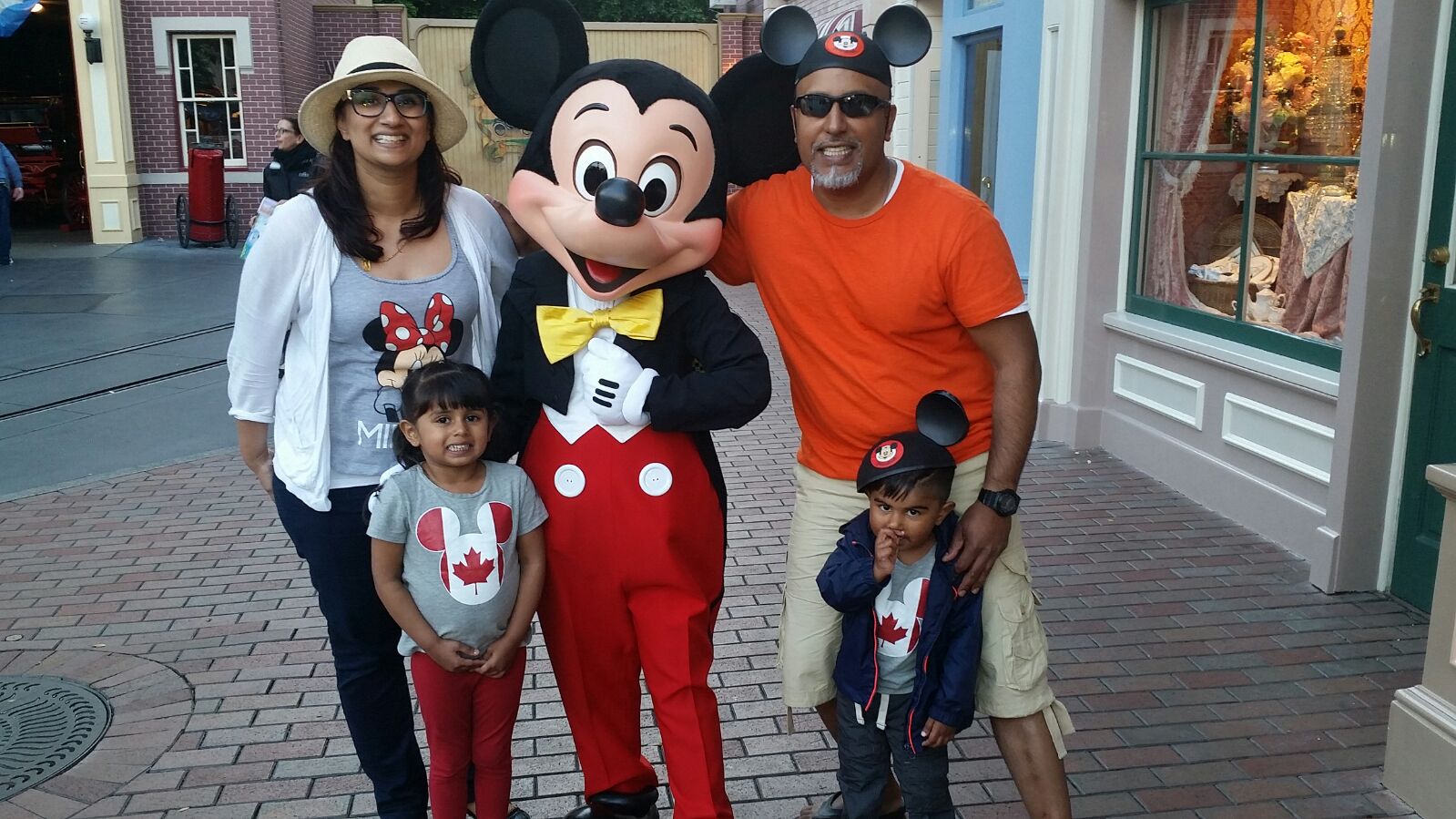 Energetic team player, seasoned optician, and lover of the great outdoors are just some ways to describe Sandy Mattu, Beyond Vision Mill Woods' licensed optician and office manager. Sandy has close to a decade of experience in the optical industry and has been a part of the team since we opened in 2013. 
Sandy is one of the first people to greet you with her big smile and enthusiastic presence when you walk through our doors. She is a constant source of support for our entire team and can be relied on to show great leadership during the hectic times! She lives in Beaumont with her two beautiful kids and loving husband.
When she is not working, Sandy spends her time enjoying some fresh air with her family. She enjoys the many parks and recreational areas Edmonton has to offer. Her favorite place to visit on the weekend for a walk or a picnic is the Edmonton River Valley.
Sandy's favorite things about working at Beyond Vision:
People: "I love that I get to teach and train all the time. Whether it be showing customers new things or helping to train new team members, it's an aspect of my role that I really get excited about." – Sandy M.

Atmosphere: "I like the positive, friendly culture we keep in the office and I think our customers do too. Every person that comes to Beyond Vision knows that the will be treated fairly and equally, regardless of what they're coming in for or how much their budget is. That is what really sets us apart." – Sandy M.
Fun Facts:
Most recent vacation?

Disney Land with the family

Favorite local business:

Cakes by Geeta

Last thing you ate that I really liked:

Pancakes from Fat Burger (don't knock it until you try it)!

Favorite Pair of glasses:

 

Gucci GG3695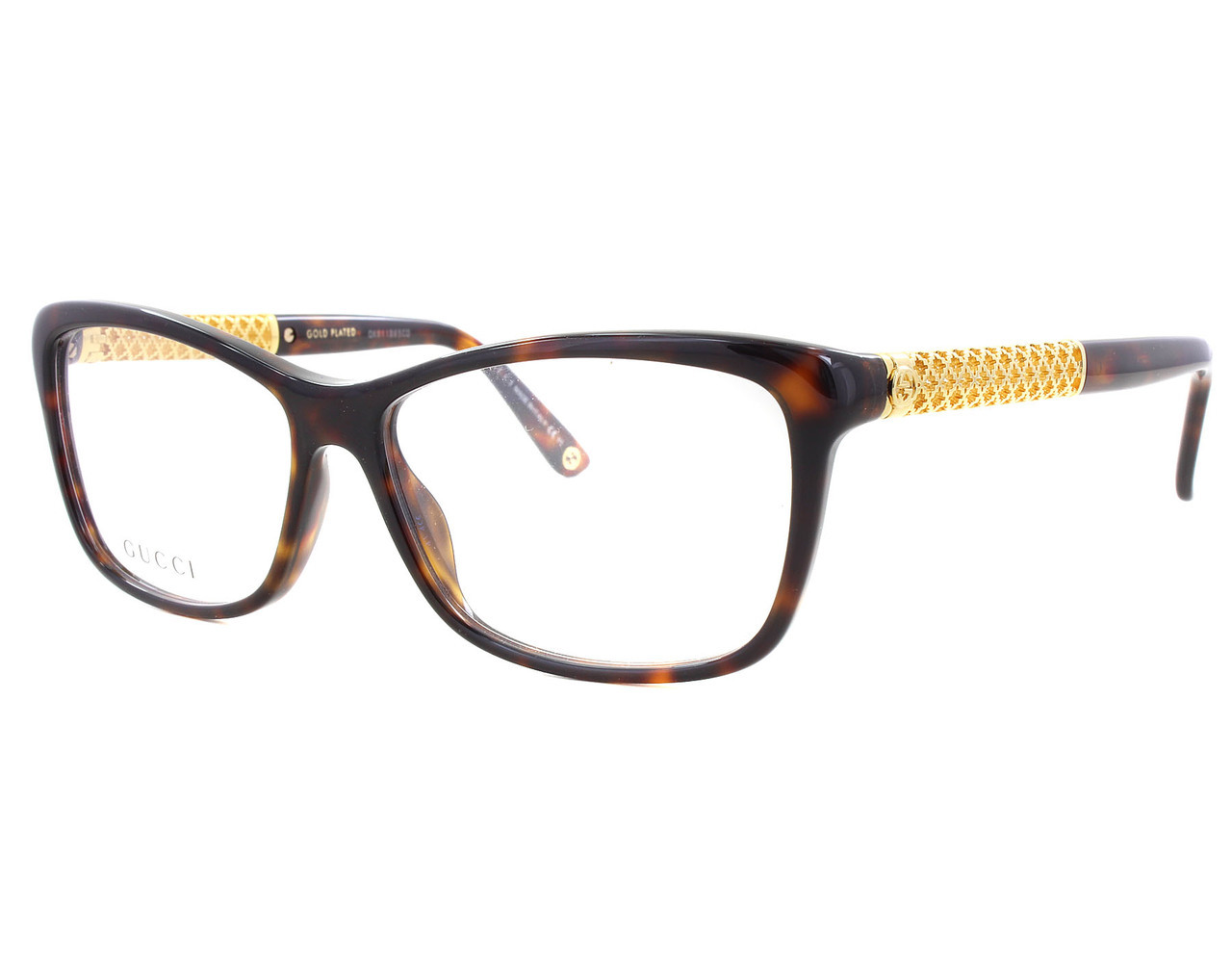 "They are one of my go-to glasses that keep me feeling fancy and are still so versatile. I like the gold plated details on the temples. They are my first luxury purchase" – Sandy M. 
We are lucky to have you as part of the team, Sandy! Keep up the great work!