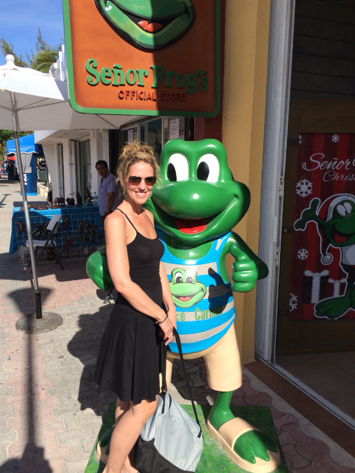 With over 15 years in the optical industry, Amanda is a welcomed addition to the Beyond Vision team. Not only does she bring a breadth of knowledge, she also brings her signature style and easy-going demeanor to the entire team. In June of 2015, Amanda helped Dr. Tom-Harley Poon open the Beyond Vision Oxford location in north Edmonton and has been working hard as the Office Manager to make it welcoming and appealing to north siders from all walks of life ever since.
Amanda is best described as a caring mother of two, fitness enthusiast and dog lover. She is always up for a laugh and is excited about taking on new challenges that come her way. Her team describes her as passionate, personable, often treating her clients like friends, and her husband Keith who happens to be our regional manager, adds that she is classy and fabulous, (we couldn't agree more, Keith!).
Amanda spends her weekends looking for new gems in the City of St. Albert. In the mornings though, Amanda is usually taking her dogs, a mini- dachshund and border collie named Morty and Mylo,  out for early morning walks.
Favorite Things About Working at Beyond Vision
Selection & Style: "My favorite things about working at Beyond Vision is the selection we have for our patients and the new product we have all the time. I love being able to pick the selection for the location, it takes me back to my Optical Boutique days." – Amanda S.
Teamwork Makes the Dream Work: "I absolutely love my team. I work with some of what I consider the best people in the industry." – Amanda S.
Fun Facts
Holiday Tradition: Amanda's fave Christmas pastime is going to  see a movie with her husband on Christmas Eve
Most recent vacation: Her most recent vacation was her honeymoon to Mexico. Amanda recently got married at the Hotel Macdonald in downtown Edmonton. 
Favorite restaurant: Buco Pizzeria & Vino
Favorite Pair of glasses: Tom Ford's 5142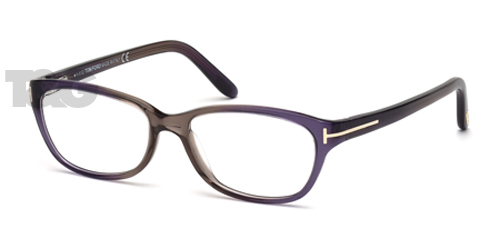 We're so happy to have Amanda apart of our Beyond Vision team. Be sure to visit Beyond Vision Oxford for your next pair of glasses and to meet Amanda and her team!