January is Glaucoma Awareness Month. Glaucoma is often referred to as the "silent thief of sight", as it often presents without symptoms and once it has advanced to the point of vision loss, is usually irreversible.
Glaucoma is one of the leading causes of blindness in Canada, and affects a number of people in Edmonton. Thankfully, your best defense against glaucoma is very easy – visiting your optometrist for your regularly scheduled comprehensive eye exams can help with prevention and early detection.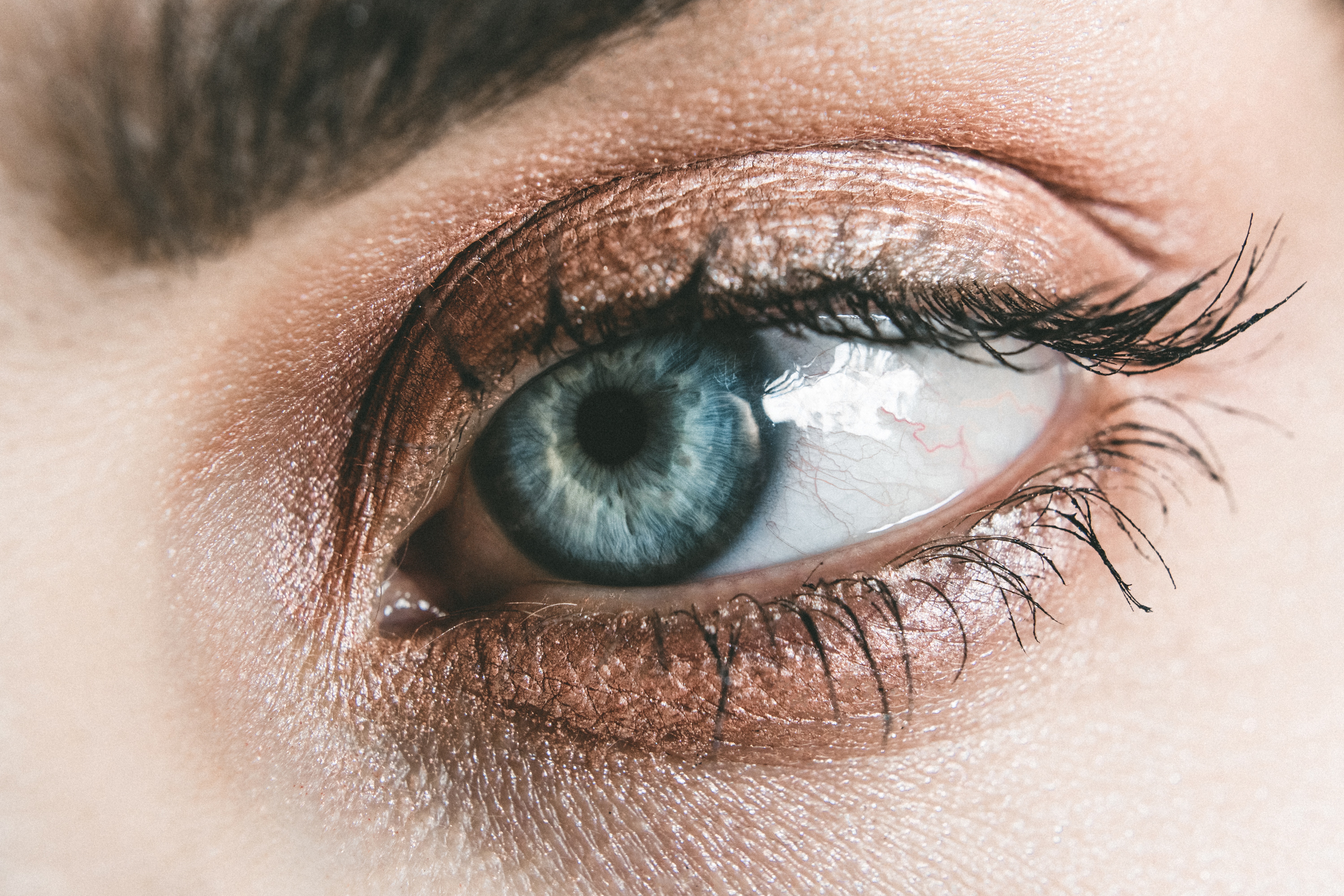 The precise cause of glaucoma is unknown, but can sometimes be associated with increased fluid pressure in the eye. If glaucoma is detected early, it can be treated with eye drops, medication, and/or laser eye surgery. If left untreated, your vision loss could be permanent.
Although symptoms are sometimes tough to detect, there are signs to watch out for. If you are experiencing any combination of eye pain, eye redness, blurry vision, halos in your vision and/or nausea, it's a good idea to book an appointment with your optometrist in Edmonton.
There are other risk factors that could make you more susceptible to developing glaucoma. If you are over 60, the risk of developing glaucoma increases slightly every year. If you have a family history of glaucoma, it's extremely important to receive regular eye exams. Some medical conditions, especially those that affect blood pressure, can also increase your risk of glaucoma.
If you have questions about glaucoma, your eye health or would like to book an appointment in Edmonton or Leduc, it's quick and easy with our online booking form.