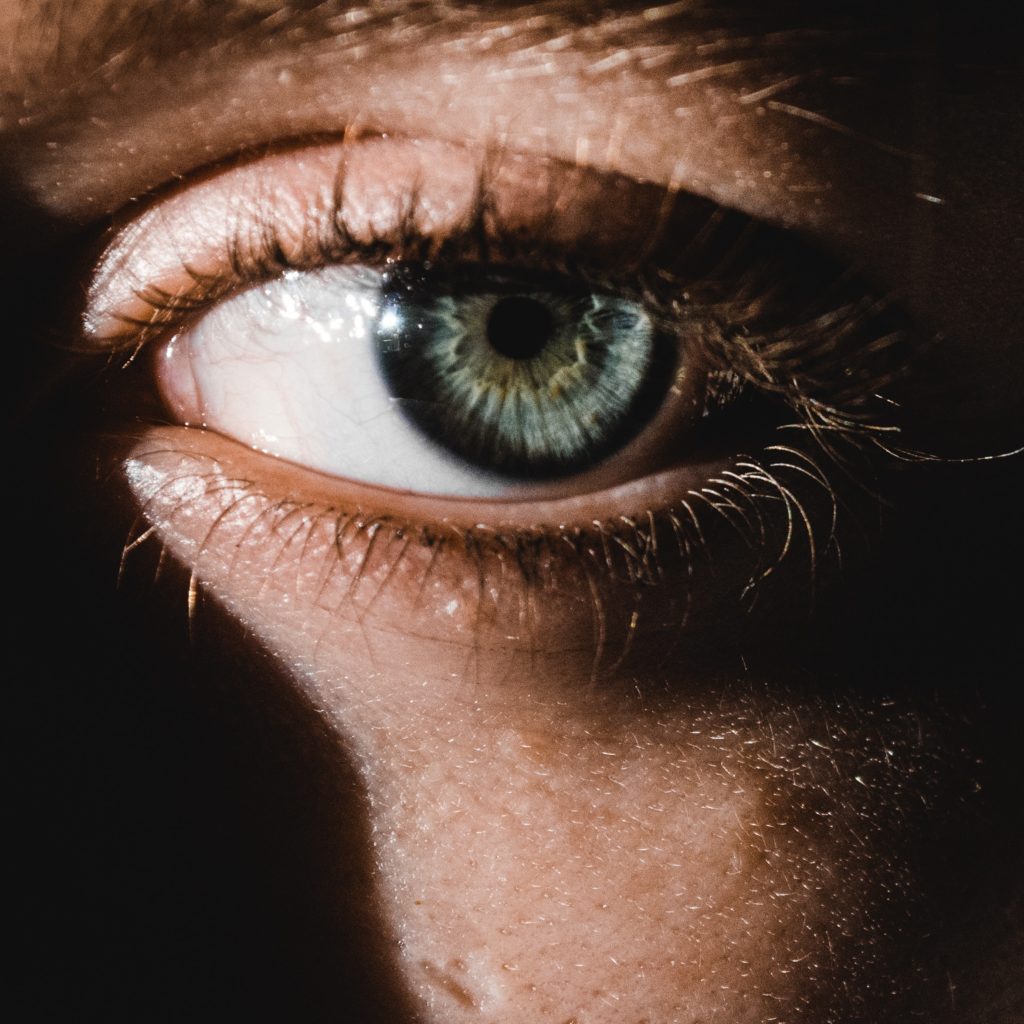 When your eyes lack the ability to produce tears and lubrication to keep the surface of your eyes hydrated, you may experience uncomfortable and even painful symptoms of Dry Eye Disease. An excess of salt in tears or malfunction of the mucus or water layer of your eye can also cause Dry Eye Disease. This is more common than you think — it's estimated that around 30% of Canadians experience dry eye symptoms at some point in their life.
Finding a remedy for the symptoms can be difficult. Most times, people are prescribed eye drops that provide temporary relief, but don't always address the underlying problems. Meibomian gland dysfunction (MGD) is one of the most common causes of Dry Eye Disease. Beyond Vision has invested in new technology that can treat the cause of Dry Eye Disease and provide actual relief for our patients.
Beyond Vision has specially trained staff and optometrists dedicated to providing relief and treatment of Dry Eye Disease in Edmonton. Our brand new clinic is equipped with state of the art technology specially designed to treat dry eye.
What are the most common symptoms of Dry Eye Disease?
– Red eyes
– A feeling of irritation or itching that won't stop
– Inflammation around the eye or of the eyelid
– Sore, painful eyes
– Sensitivity to light
– Discharge or excess "eye crust", especially after waking
– A feeling of grit or sand behind the eye

During dry Alberta winters, dry eye symptoms can get worse due to the lack of moisture in the air. Spending long hours at a computer or looking at your phone can exacerbate the severity of your symptoms, leaving you to rely on eye drops or heat packs alone for relief of pain, itching, and eye irritation. We can provide lasting relief and treatment any time of the year for mild to severe symptoms.
How do we diagnose Dry Eye Disease?
At Beyond Vision, we're changing the way we diagnose and treat dry eye with the Oculus Keratograph®. Instead of trial and error, we can now find definitive diagnoses through imaging and analysis with real-time results. The camera in the Oculus will examine your Meibomian glands that produce the oils that keep your tear film from evaporating or drying out.
This means faster relief of your dry eye symptoms and paired with our treatment options, we can provide full-spectrum care for your Dry Eye Disease.
How can we treat it?
Your Beyond Vision optometrist has the expertise and tools to definitively diagnose Dry Eye Disease. Using radiofrequency technology from our TempSure Envi machine, we can effectively treat dry eye symptoms and leave you with lasting relief. This treatment is safe for all skin types and 96% of patients surveyed by Cynosure describe it as a comfortable treatment.
To treat some cases of Meibomian gland dysfunction (MGD), we also use the Alcon iLux device to confidently deliver treatment and target blocked meibomian glands. This small hand-held device personalizes your treatment to respond in real time to your eyes' feedback. This treatment technology produced statistically significant improvement in the symptoms of Meibomian gland dysfunction (MGD).
Both treatments can be completed within a lunch hour with minimal downtime. If you're suffering from any of the Dry Eye Disease symptoms listed above, your Beyond Vision optometrist can answer questions and help diagnose the problem at your next eye appointment. Contact our team today for more information.