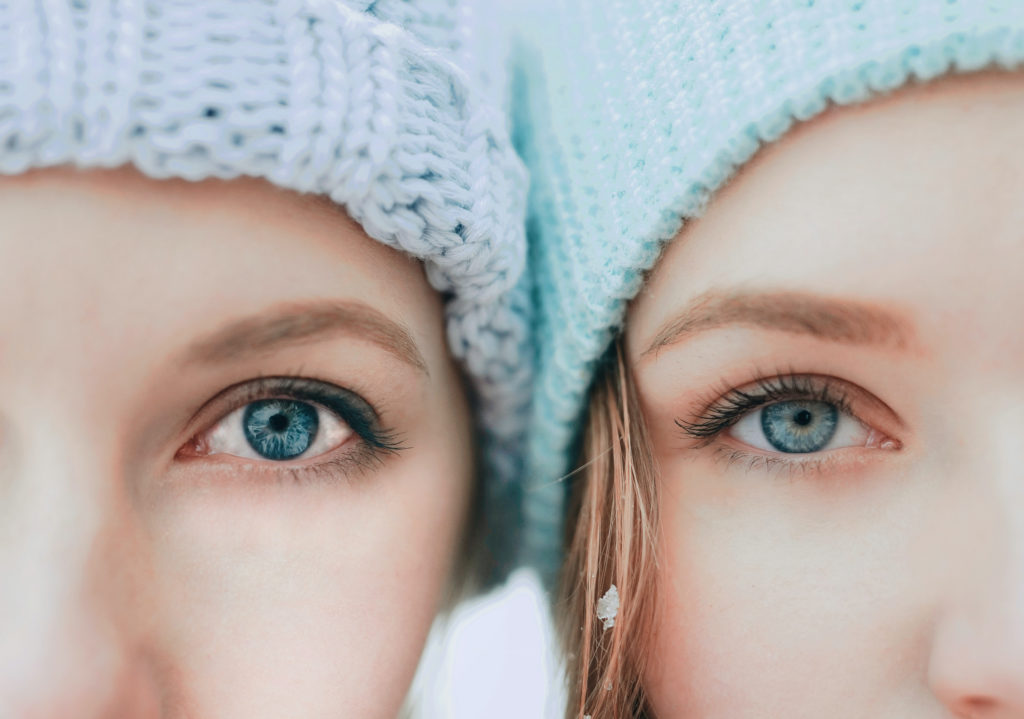 Winter's here whether we like it or not, and along with that can come pesky eye problems. Get ahead of them this year and be prepared so you can keep your eyes happy and healthy. Here are four eye symptoms you might be experiencing this winter and how to remedy them:
Dry eyes
Living in Alberta has it's benefits, but the dry air isn't one of them. The chilly outdoor hair and stale indoor air can reap precious moisture from your eyes. It can also affect your skin and hair. The quickest way to tackle this is to increase your water intake, but what happens when your dry eye condition seems to be more than a hydration issue?
You may have meibomian gland dysfunction, or MGD. At Beyond Vision, we can help treat this common condition with our state-of-the-art dry eye technology. Our Oculus Keratograph® technology can help definitively diagnose your dry eye cause. Next, our iLux and TempSure Envi machines can help unclog the glands that produce oils that keep your eyes hydrated and healthy. If you think you could benefit from dry eye treatment,
get in touch with us
.
Excess tears
If you read the first point and thought: That's not me at all! You might suffer from excess tearing in the winter. It can be caused by exposure to cold air, wind, or even allergies. The fix for this is simple – just make sure you're wearing your glasses or sunglasses before you step outside. If that doesn't help, chat with your optometrist about potential allergies, or prescription eye drops that can help control excess tears.
Sunburn
Say what!? Yup, you can sunburn your eyes, even in the winter. After a fresh snowfall, the sun reflecting off the white snow can magnify its intensity and damage your eyes. The first telltale sign is an increase in light sensitivity and or even itchiness. You're most vulnerable to this when spending long periods of time outside, or while doing activities like skiing, skating, or hiking.
To prevent sunburning your eyes, make sure your sunglasses are polarized. This will block out harmful UV rays and keep your eyes safe. Not all sunglasses are polarized, and just because they're expensive doesn't necessarily mean they are. Our Beyond Vision team can help you find the perfect pair to keep your eyes safe.
Red eyes
All of these factors combined, or even just one of them, can lead to eye redness, pain, and itching. If you're experiencing red eyes, your Beyond Vision Optometrist can help. We'll get to the bottom of your red eye causes and prescribe eye drops and/or a solution to help you get the relief you need.