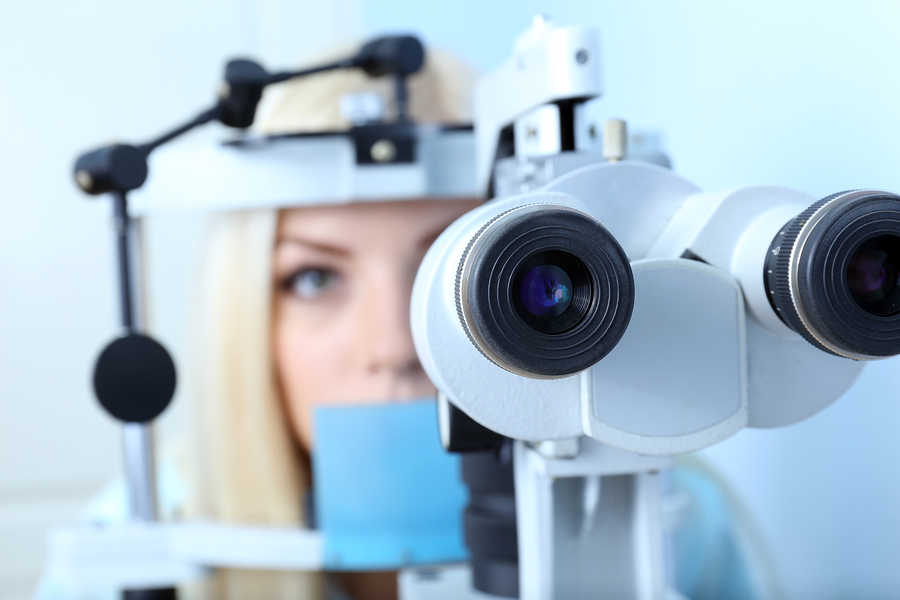 #AskBVdocs is a feature we will be doing every now and then in an effort to answer the most common questions we get from our patients. If you have any questions you would like us to answer, use the hashtag #AskBVdocs online so we see your questions.
Question: What is the difference between Optometrist, Ophthalmologist and Optician? 
Answer:
Optometrist
An Optometrist is an independent primary health care professional for the eyes. Optometrists earn a professional 4 year Doctor of Optometry (OD) degree after earning an undergraduate degree. An optometrist examines, identify, diagnose and treat disorders of the eye. They also examine vision and health-related problems as well as prescribe eyeglasses and contact lenses to correct refractive errors in the eye. 
I chose optometry because it was a good balance of helping people, continuous learning and making a positive impact in someone's daily life.
Ophthalmologist
An Ophthalmologist is a medical doctor (MD) or osteopathic doctor (DO) who specialized and trained to perform surgery of the eye in addition to treating and managing diseases and prescribing medication. Ophthalmologists typically complete a 3-4 year ophthalmology residency in a hospital after completion of a 4-year undergraduate degree. They are also able to write prescriptions for the eyeglasses and contact lenses.
Optician:
An optician is a technician who makes and delivers the lenses, frames and other optical devices to the prescription holder.  They are also well versed in the latest frame fashion trends and styles that suit different face shape and sizes.
Thanks for reading. Be sure to share this information with friends and family! And if you have any questions you'd like answered, comment on this post.
Like what you read? You might also like: Debunking Popular Eye Myths