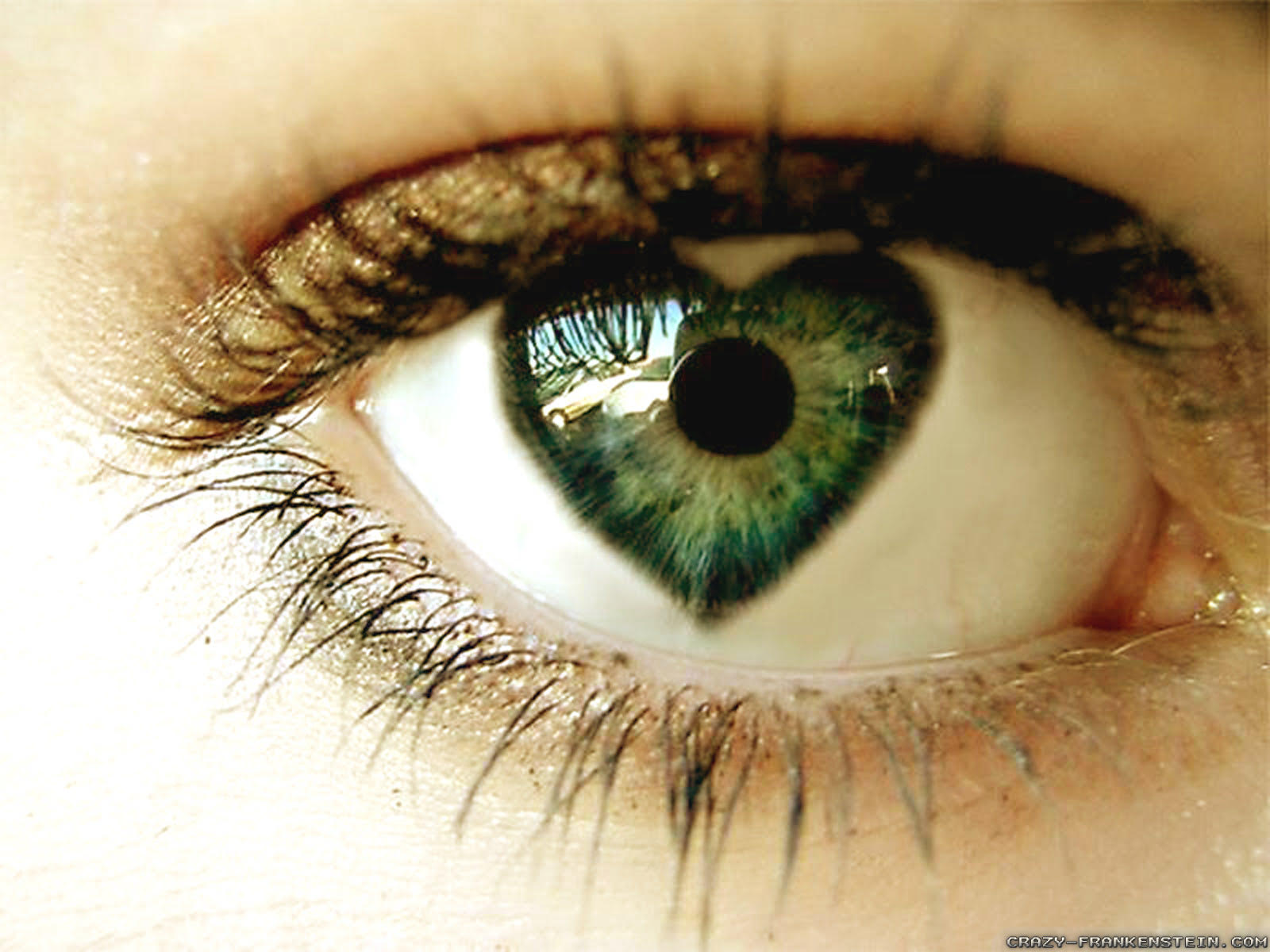 This Valentines, make sure that you share some of that love in the air by giving your eyes a little extra loving. Here are 4 ways to make sure you love your eyes this Valentines!
1. Come in for a regular eye examination. Eye examinations should be done once every 2 years for adults and annually for children and seniors! Don't forget that children (18 years and younger) and seniors (65+ years old) are covered for their eye exams through Alberta Health Care!
2. Wear sunglasses! They may prevent you from gazing into your loved one's eyes but they help protect your eyes from harmful UV lights!
3. Invest in quality eye wear, they're allow you to work more efficiently and you don't want to miss witnessing the moments around you! If you're looking for a new pair of glasses or would prefer to wear contacts, we can help you with both! We provide a wide variety of brands for glasses.
4. Rest your eyes! Enjoy Valentines with loved ones, put down your phone, laptop, tablet or whatever it is you seem to mindlessly being staring at all the time and let your eyes rest. Make sure you're blinking consistently to avoid your eyes from drying out!
Make sure you take the time to enjoy Valentines with your loved ones but don't forget show your eyes a little love! Your eyes matter and we wouldn't want to take them for granted!